Children of Scott & Jennifer Chandler

Victoria Elizabeth Chandler

At 1:40am on July 14th, 2000 my friends Beeg & Jennifer became parents! But it sure took awhile for little Victoria to enter the world - Jennifer was in labor for 24 hours. Yikes. The good news is that she gave birth to a beautiful and healthy little girl. Victoria weighed 7 pounds, 7 ounces and was 21.25 inches long and can probably already juggle a soccer ball.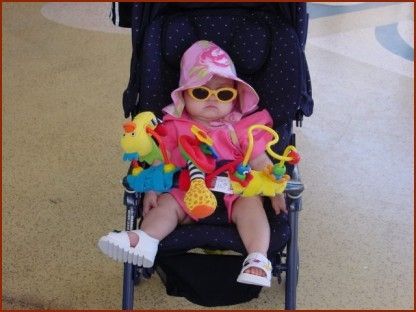 Here's a cute shot of Victoria taken at roughly 10 months old
---
Return to previous page