Children of Brian & Jodi Bergstrom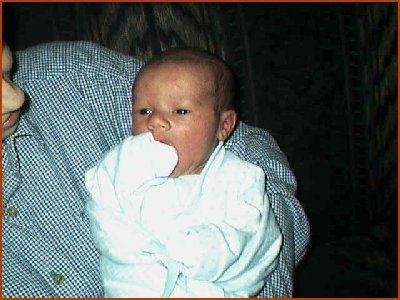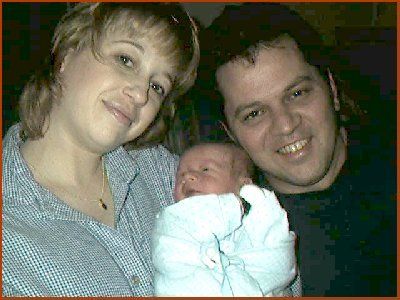 Cole Edward Bergstrom

This little fellow was born on February 12th, 2001 at 9:42am. He weighed a healthy 8 pounds 2 ounces and on the day he was born Cole's father reportedly declared that Cole is a "future financial genius". Poor Cole - he'll probably be a millionare by age 30 but most of his money will undoubtedly be sunk into his aging father's knee surgeries. Hey, somebody has to keep Dr. Moore in new BMW's.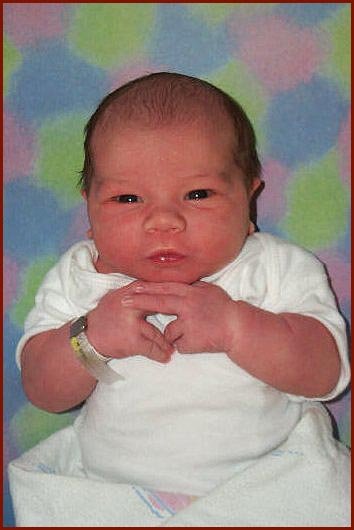 Trey Daniel Bergstrom

Cole received a baby brother on October 14th, 2002 at 1:12pm. Little Trey entered the world weighing 8 pounds 13 ounces and was 20.75 inches long. Just nine more and you have a soccer team guys.
---
Return to previous page