Children of Steve & Teresa Cox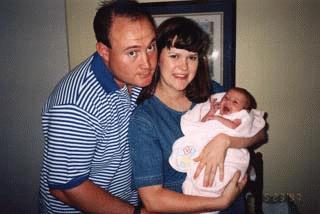 Caroline Cox

My ol' buddy Steve Cox is a daddy. His wife Teresa gave birth at 9:07am on Sunday May 11th, 1997 to a bouncing baby girl. She weighed in at seven pounds, seven and a half ounces. I bet Steve wishes he could catch a bass that big. Just give me a call Steve.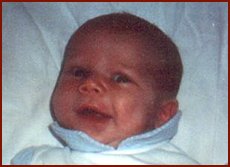 Cameron Lloyd Cox

Caroline now has a bro! Cameron was born on January 26th, 2000 and weighed a healthy 8 pounds, 7. 5 ounces. Congrats to Steve and Teresa.
---
Return to previous page