Children of Linda & Matt McCullough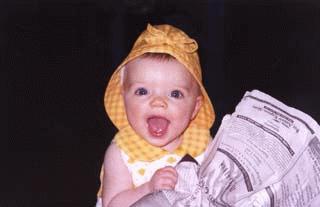 Rachel McCullough

What a cutie! My good friend Linda McReynolds-McCullough had Rachel in October of 1996 while I was on my motorcycle trip. I got the good news via a car phone shortly after leaving the Rocky Mountains outside of Red River, New Mexico. Rachel was seven months old when this picture was taken. Congrats to Linda and her husband Matt.

Be sure to check out the Windows Media sound files at the bottom of this page of Rachel and her brother, Robert.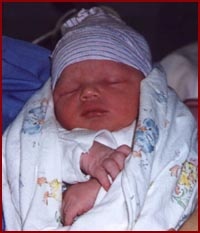 Robert Dale McCullough

On October 13th, 1998 Linda & Matt had a baby boy. Robert weighed 7 pounds 11 ounces and was only two and a half hours old when this picture was taken. Yep, he was born in New Jersey but luckily he will be raised in Texas!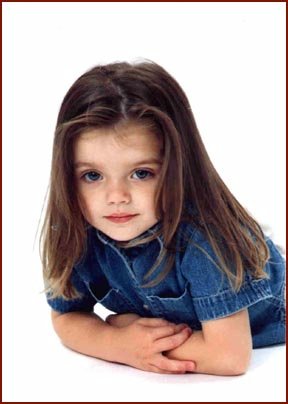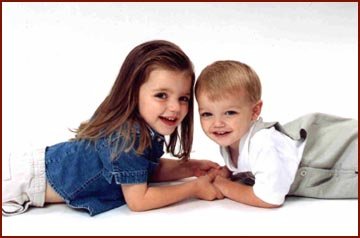 Above are some more incredible pictures of Rachel & Robert taken in June 2000.
(Rachel - 3.5 years old Robert - 1.5 years old)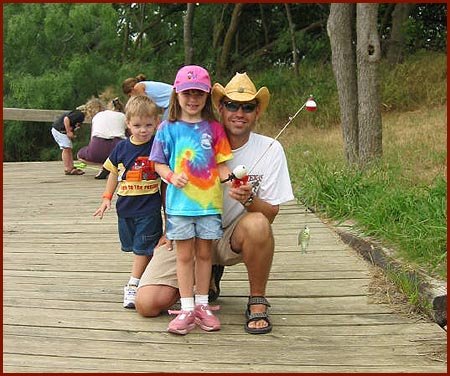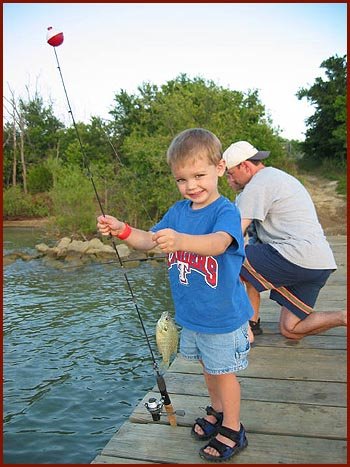 The above pictures of Rachel and Robert enjoying some sunfish fishing were taken when Rachel and Robert were roughly 5.5 and 3.5 years old.


Windows Media Sound Files Of Rachel & Robert



"Barney Song" - sung by Rachel at age 3 (left on my answering machine)


"Away In A Manger" - sung by Rachel at age 5


"Twinkle, Twinkle Little Star" - sung by Robert at age 3


"Amazing Grace" - sung by Rachel & Robert at ages 5 & 3



Return to previous page