Children of Gary & Christine Krumbholz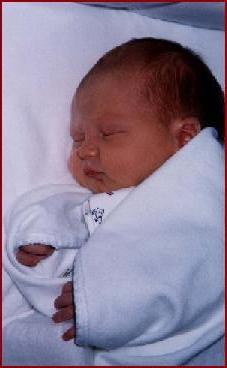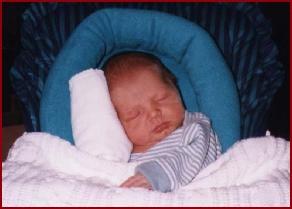 Ryan Mathew Krumbholz

Christine Benzon-Krumbholz gave birth to this dashing baby boy on February 23rd, 1998. Ryan weighed seven pounds, six and a half ounces and was 21.75 inches in length. There's little doubt that the proud father, Gary, will teach the little tyke a thing or two about music and the banjo...the banjo minnow that is. I still can't believe I let Gary fish that thing from my boat.
---
Return to previous page