Children of Kim & Richie Menchaca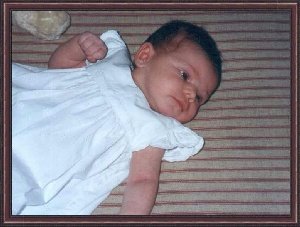 Breahna Aspen Menchaca

Kim Hix-Menchaca had this beautiful girl on August 10th, 1998. Breahna weighed a very healthy 8 pounds, 13.4 ounces and was 21 inches long. I think Kim's mom would be proud to catch a bass that big! Congrats to Kim and Richie.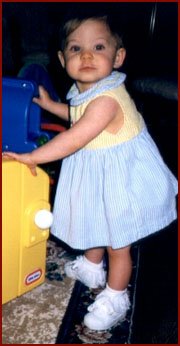 Breahna at 10 months old
Here's another picture of Breahna...what a cutie!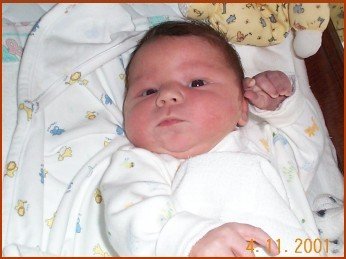 Bryce Richard Menchaca

Breahna now has a brother! Bryce was born at 1:35am on Saturday April 7th, 2001 - the same day as my crawfish boil. Needless to say, Kim & Richie didn't make my party :) Bryce weighed 9 pounds, 2 ounces at birth and was 20.25 inches long.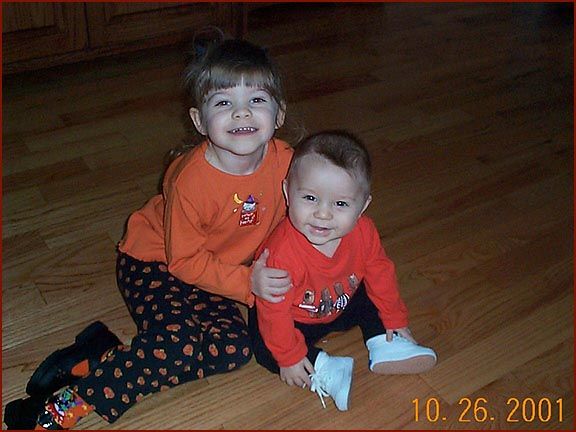 Breahna & Bryce - October 2001
Here's a more recent shot of the kids...very cute!
---
Return to previous page