My Sister & Her Family's Visit - December 2002



My sister and her family visited Dallas in December 2002. I put a few pictures of some of the cool things we did below. Click here to see some pictures from a fun day-trip we took to Brushyland.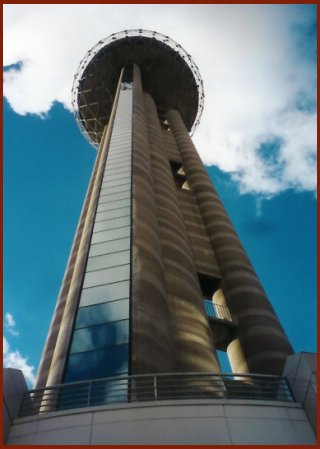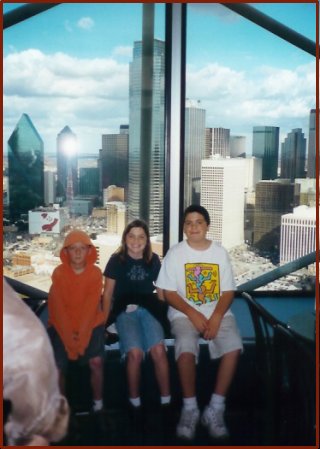 We took a fun trip to downtown Dallas that included eating at the Spaghetti Warehouse, going to the very cool Dallas World Aquarium and then going to the top of Reunion Tower. Tammy took the neat picture looking up the tower. At the top of the tower is a restaurant that slowly rotates so that you can get a 360 degree look at the Dallas area while sitting at your table. Zack, Chloe and Nick had a lot of fun looking down at all the buildings.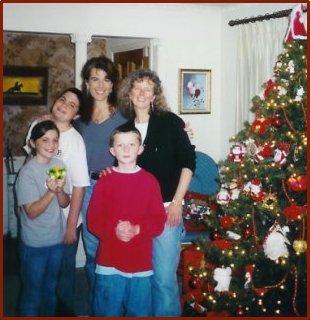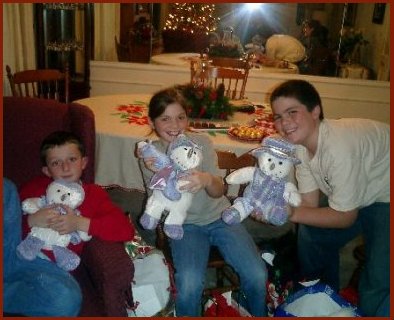 We celebrated Christmas at Mema's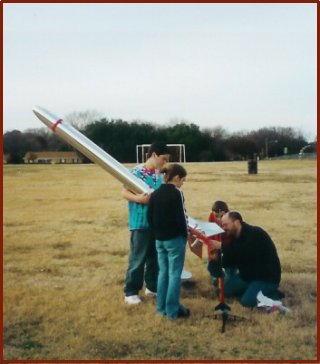 I helped the kids shoot off some Estes rockets at a nearby playground. That was a lot of fun! That big rocket managed to go 300 feet high! The smaller one went several times that. The kids had a ball chasing down the rockets as they fell back to the ground (usually under a small parachute).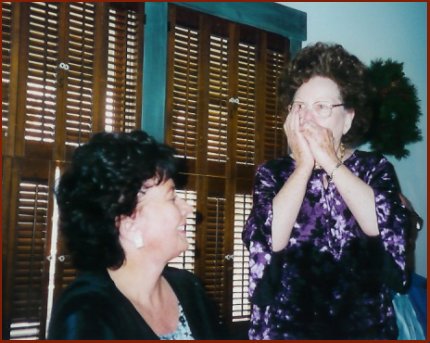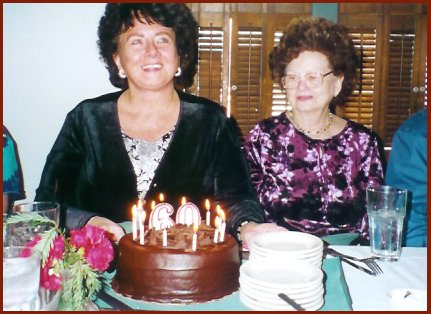 We celebrated mom's 60th birthday at The Celebration Restaurant. Mema serenaded her daughter with some nice harmonica playin'.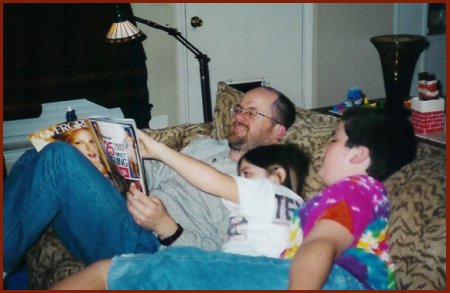 This was taken the last night of their trip. I think Chloe and Nick were helping me read a People magazine.

Return to my home page