In Memory Of Billie Hale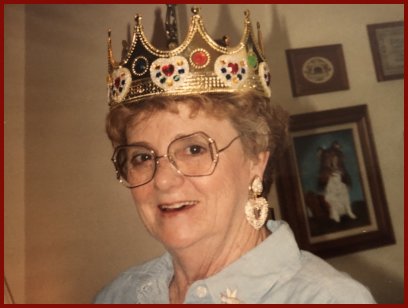 (1934-2020)

Billie Hale passed away on January 5, 2020. She was 85. I had known Billie since I was in 1st grade (1972) and she quickly became like a second mother to me. She was truly one of a kind, and will never be forgotten.
Here are some words I gave at her memorial service, followed by links to two memorial videos I made for her service, and some pictures of Billie.

I first met Billie when I was six years old, and I adored her from the start. She was gregarious and funny, and also warm and motherly too. And she soon became a beloved member of my extended family.
People with big, fun-loving personalities are gifts to the world. They provide us with memories of what really matters - namely, kindness and laughter. So I'd like to share a few things Billie did that made me, and probably you, just plain feel good.
If you asked Billie how she was, she'd answer "Sexy as all get out."
And who could forget the Hale's New Year's Eve parties? When we were all much younger, those parties actually lasted well past midnight - hard to believe.
I can still feel the long, comforting hug Billie gave me after my grandfather died unexpectedly when I was 15.
And I can picture her giving me one - and sometimes two - of her amazing lemon pound cakes on my birthdays, and baking award-winning turkeys for Thanksgiving at our land in East Texas.
Not many know this, but it was Billie who gave that magical place the name "Brushy Land" - a name that has become synonymous with fun and friendship.
When one of Billie's kids playfully chided her about something, she'd say "I'm getting the Wite-Out" - meaning that she was removing them from her will. Sometimes she'd even playfully threaten me with that.
Billie used to roll her nylon stockings down to her ankles just to make my Dad squirm.
It sure felt good when Billie called you on the morning of your birthday to sing Happy Birthday to you. I will miss that.
Even after I became an adult, Billie always kept my favorite ice cream in her freezer for when I'd drop by. I'll miss that too.
When I was a teenager, it was a really big deal when Billie quit smoking once and for all. And all it took was love, encouragement - and some cash from my parents.
Billie loved the hamburgers and the people-watching at Keller's. And when we'd drive there in her convertible, we giggled like school children every time I said "Billie, let's go topless!"
Over the years I've heard countless people reminisce about the kind and humorous things Billie Hale did. They smile, and fondly remember it like it all happened yesterday. That's her gift to us.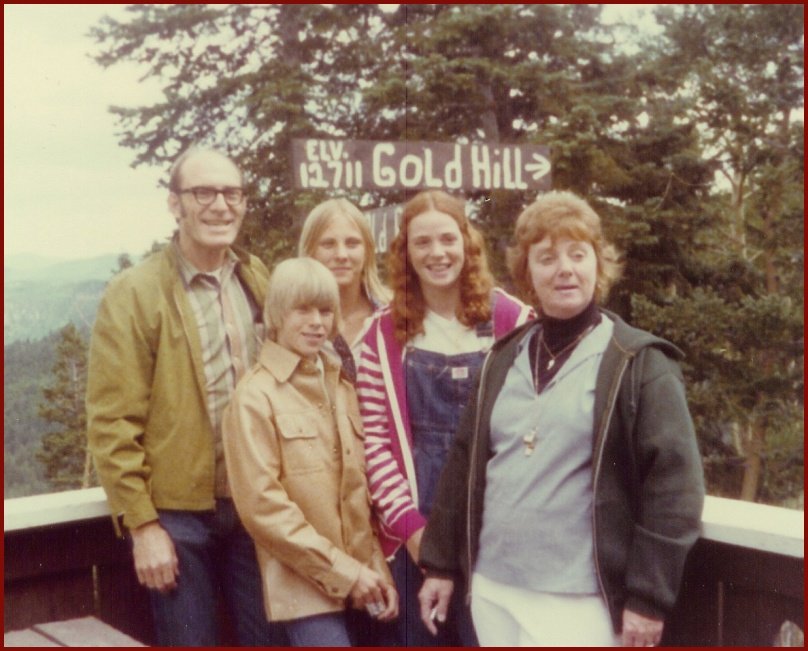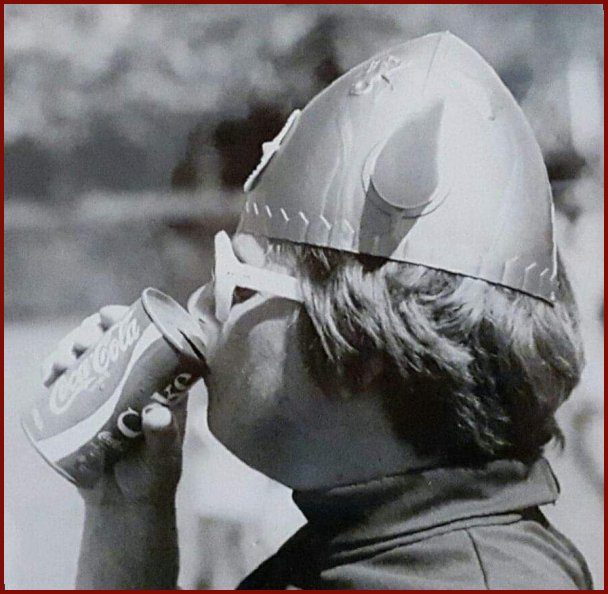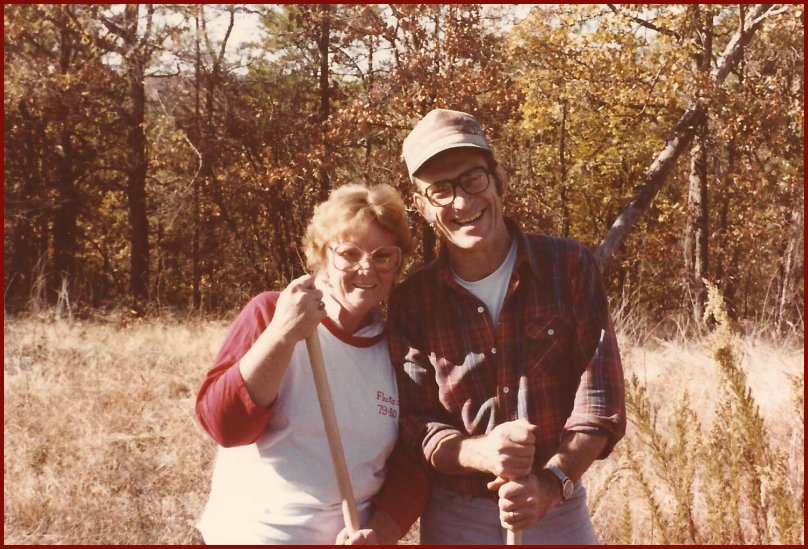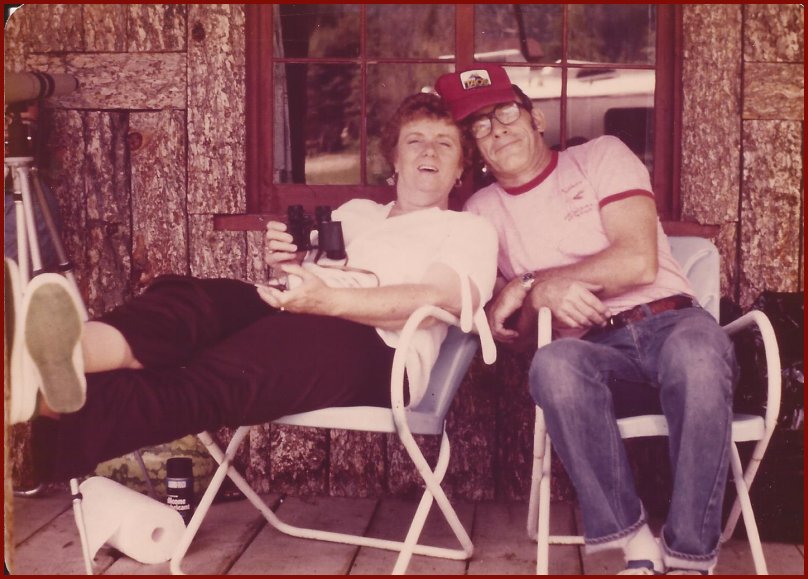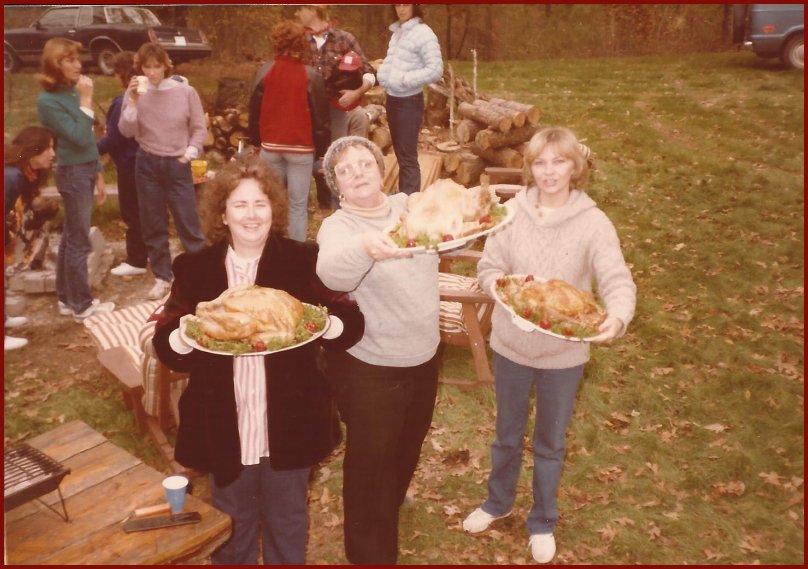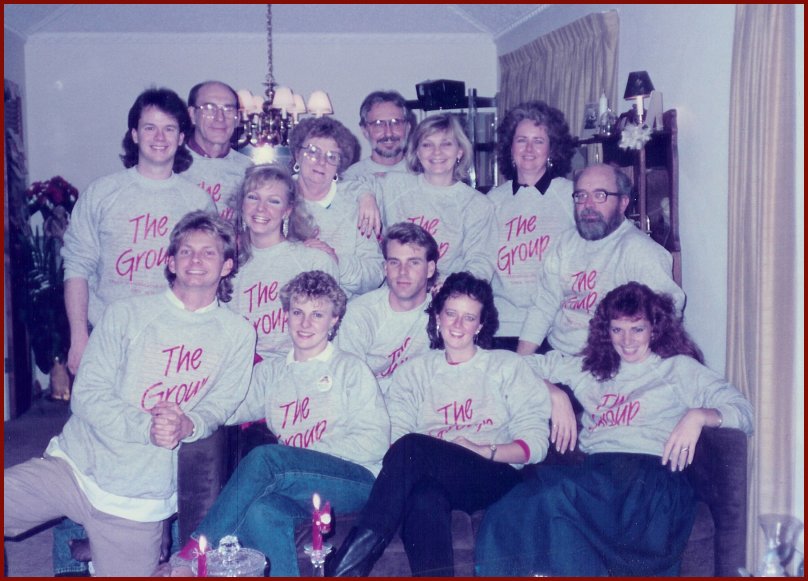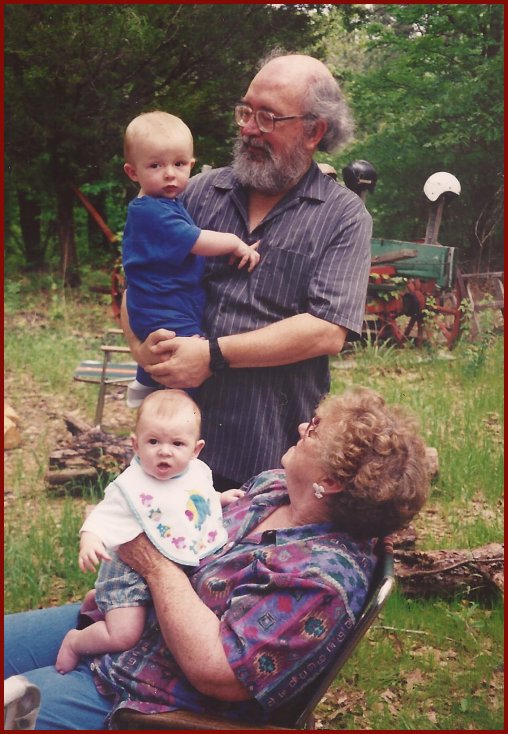 Return to my home page