Brushyland - December 2002



My sister and her family visited Dallas in December 2002. Among other things we all went to Brushyland for a day trip. What a fun day! To see other things we did while they were in Texas click here.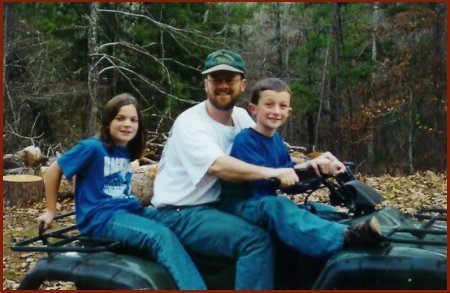 Chloe, Zack and Nick all loved getting 4-wheeler rides from me. I have to admit I enjoyed it too. That's Zack in front and Chloe on the back.



I love this picture of Zack & Chloe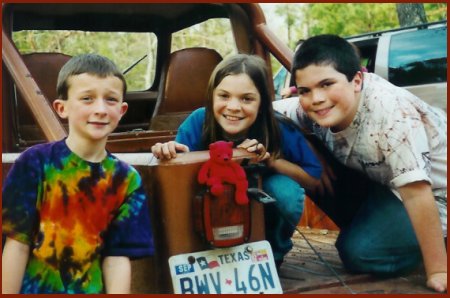 Zack, Chloe and Nick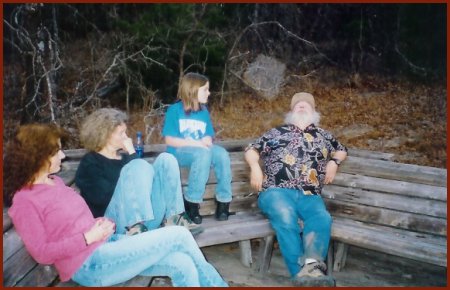 Susanna, Tammy and Chloe relax with dad on Brushyhenge during sunset.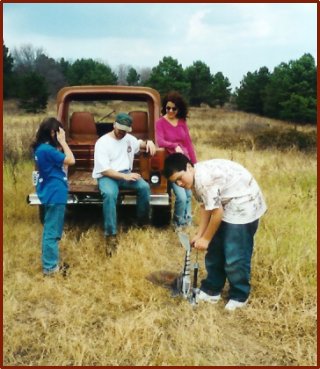 For Christmas my dad got Nick a really cool airplane that flies by flapping its wings. First you pump it up and then let it fly! We all went up to one of our fields to fly it. It must have flown 75 yards across our field and got at least 30 feet high. Very cool!



Return to my home page