Brushyland - February 2000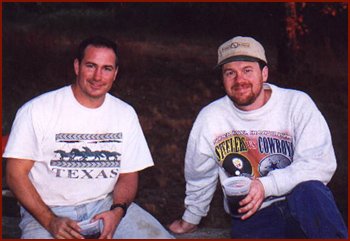 David Hood & Brad Stone
David & me enjoying the sunset at "Brushyhenge".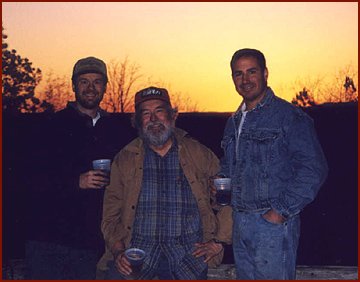 The Three Amigos

Me, dad & David Hood on "Brushyhenge". The next day we completed a small wooden bridge (for motorcyles and 4-wheelers) that spans a 20 foot creek near our pond.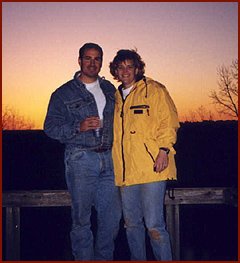 The Hoods
David & Teresa Hood at sunset. Even without clouds, it was a great sunset.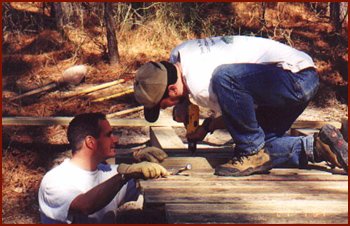 The Bridge

David & myself screwing down the five foot long 2x6 planks to the 20 foot long 6x6 runner. The next week we added safety rails. Well, dad actually did most of the work on the rails.



Return to my home page