Brushyland - January 2001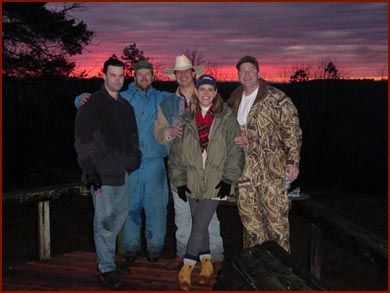 Sunset

It had rained all day but the clouds finally broke just before sunset. And what a beautiful sunset it was! From left to right: Courtney Moore, me, Devin Dreiling, Trisha Cavins & Neil Sanders. Scott Chandler took the picture.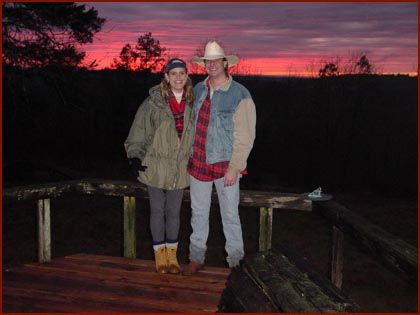 The Lovely Couple
Trisha and Devin on Brushyhenge.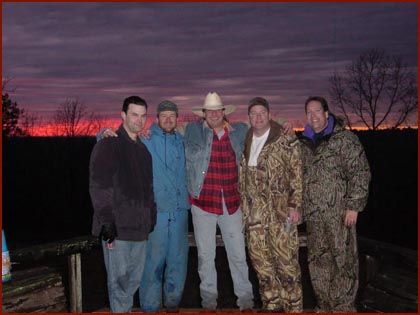 Just The Boys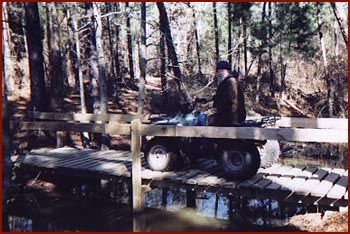 Dad On The Bridge

Usually our pond doesn't have much water in it (it leaks!) but after a couple of hard winter rains it's just about to cover the bridge we built that spans one of it's tributaries. Normally it's completely dry under that bridge - instead of 5 feet of water!



Return to my home page