Brushy Land
Thanksgiving 2011

There were around 35 folks at this year's outdoor celebration of Thanksgiving. It was a bit cooler and cloudier than expected - but still comfortable. The food was terrific, the 4-wheelers ran great - and we laughed until we cried around the campfire, especially when my nephew Zack demonstrated his musical armpit skills.
The next day, Zack & I headed over to nearby New York, TX to do the ziplines at
Zipline Adventures
. Their nine lines run through & over the beautiful east Texas forests. Fun stuff. It only takes a couple of minutes to zip down a line, but it's a heckuva thrill! Their longest line is a whopping 940 feet long and is over 100 feet above the ground. I included some zipline pictures and videos on this page.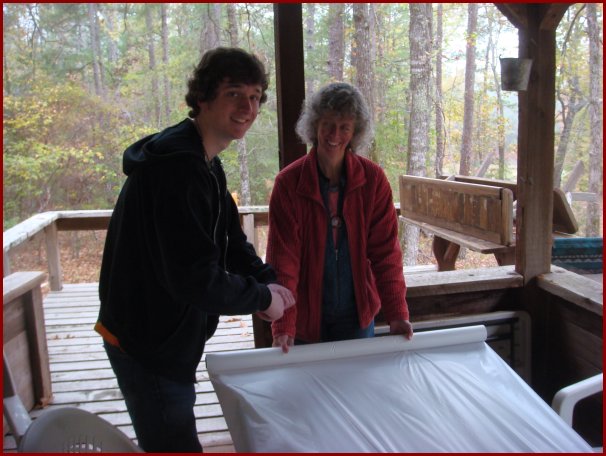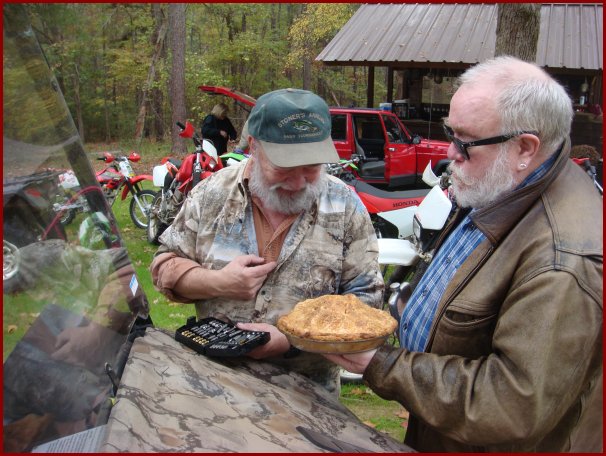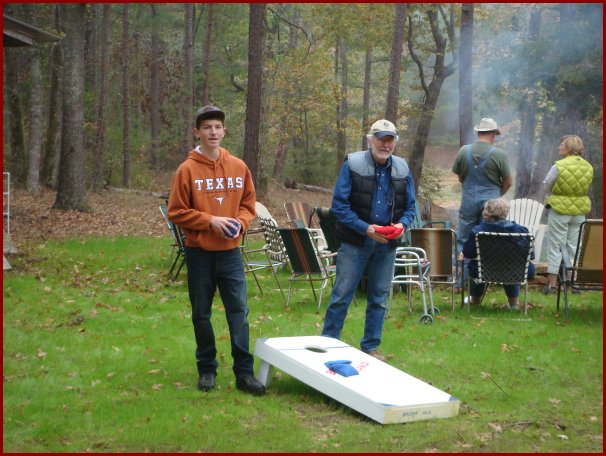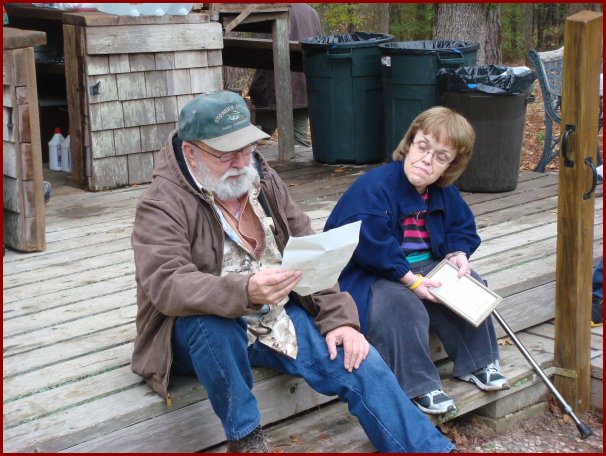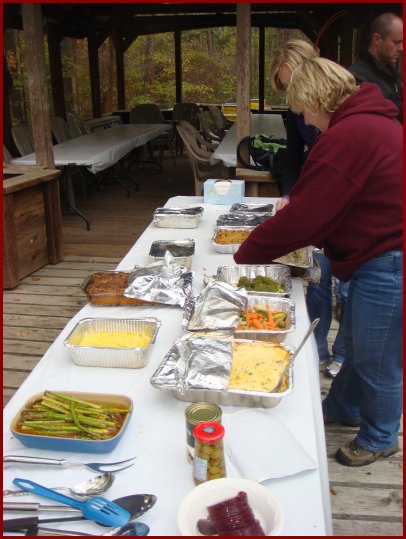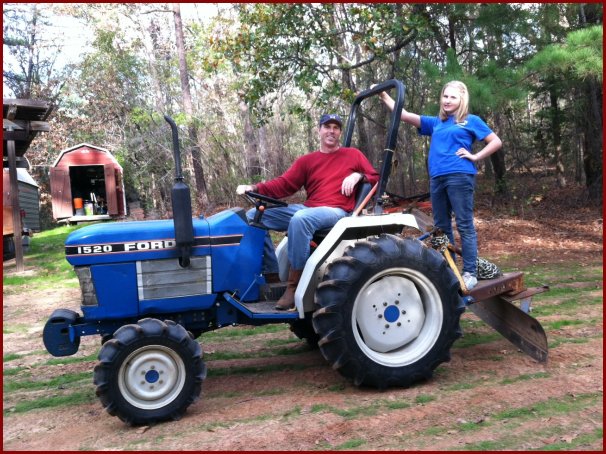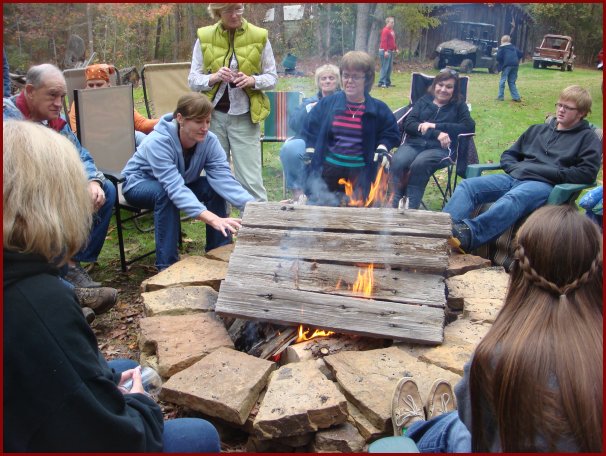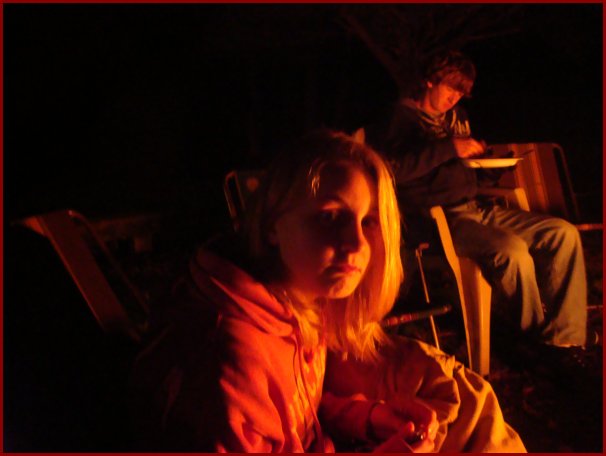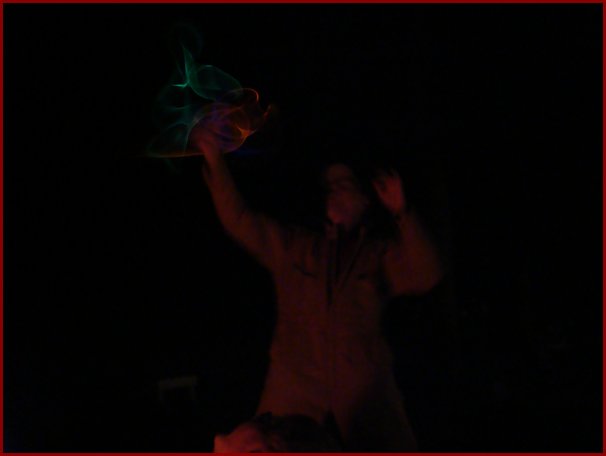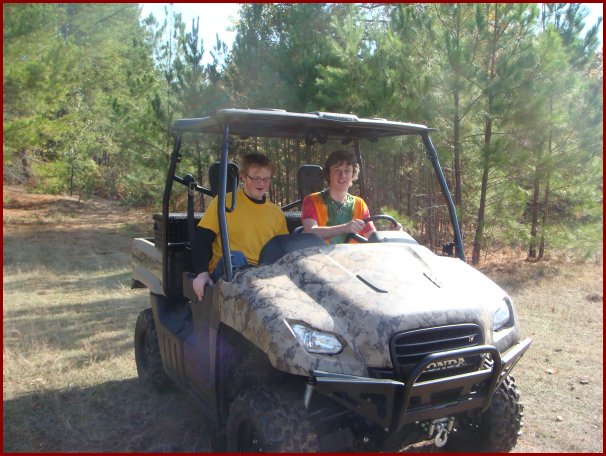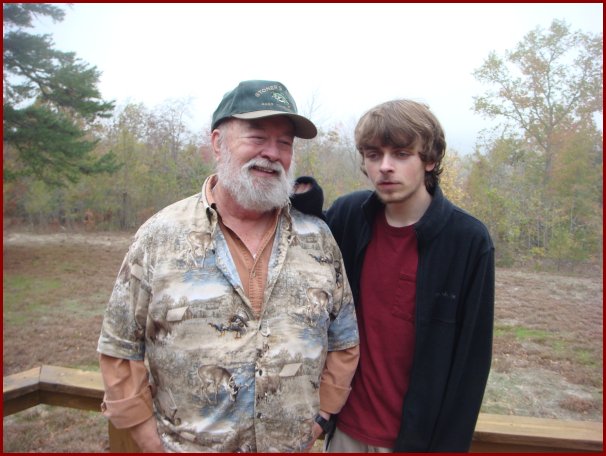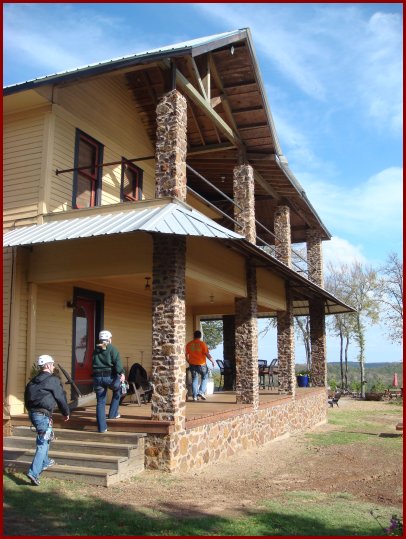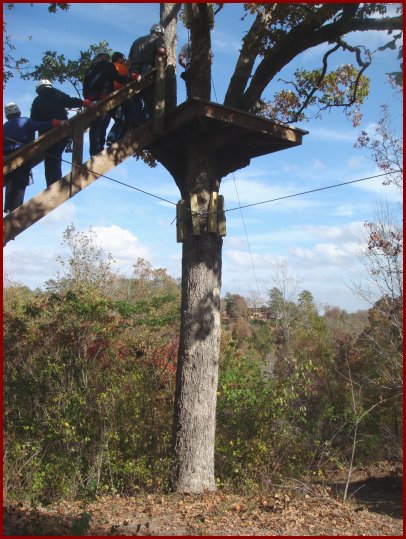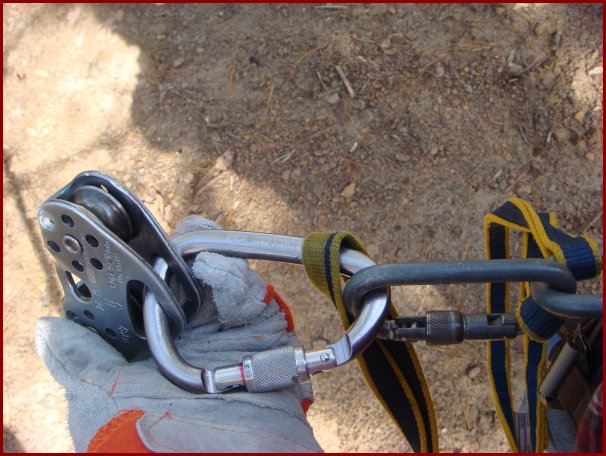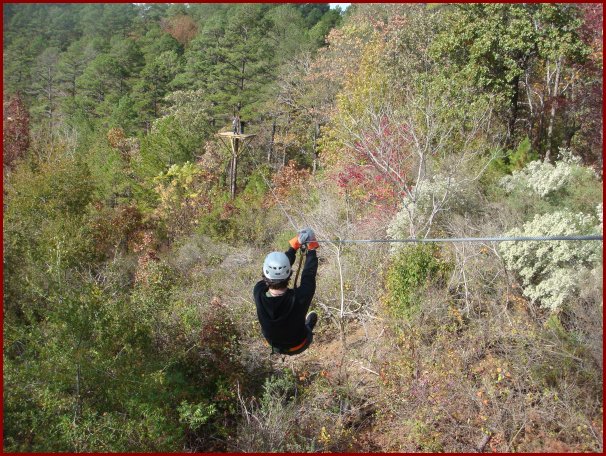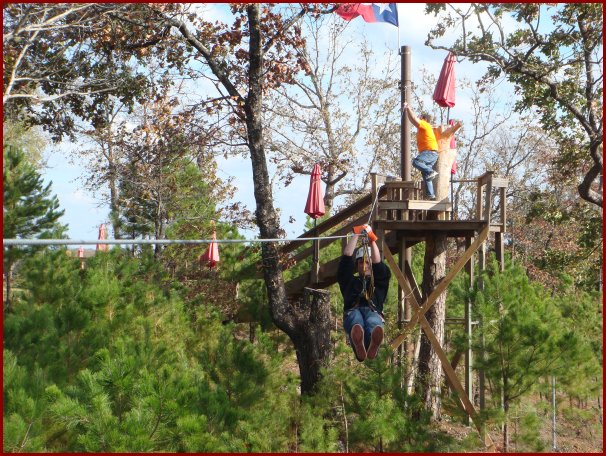 Windows Media Player Video Clips
If these clips won't play, you may need the most recent version of the Windows Media Player. Click
here
for the free version.

Zack & Colt in the new Honda MUV

Riding dirt bikes

Zack on the zipline

A stranger on the zipline

Return to my home page