Brushy Land
Thanksgiving 2018 and 40th Anniversary
Forty friends & family came to Brushy Land this year for Thanksgiving. That's a very appropriate number because we were also celebrating the 40th anniversary of when Dad officially bought the land (11-21-1978).

The weather was beautiful, the food was divine, and it sure was great spending time with old friends.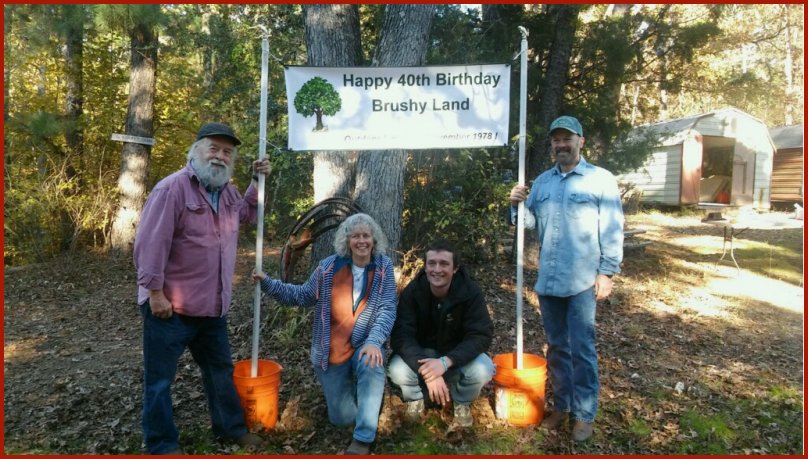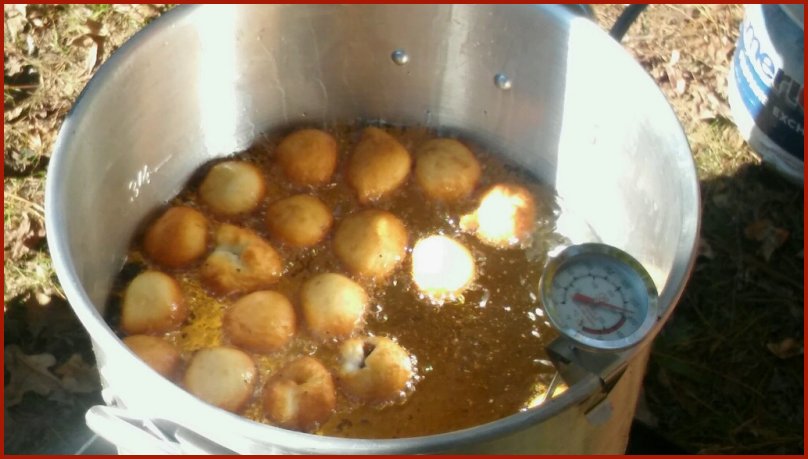 Before I fry the turkey in the hot peanut oil, I make biscuit dough beignets :)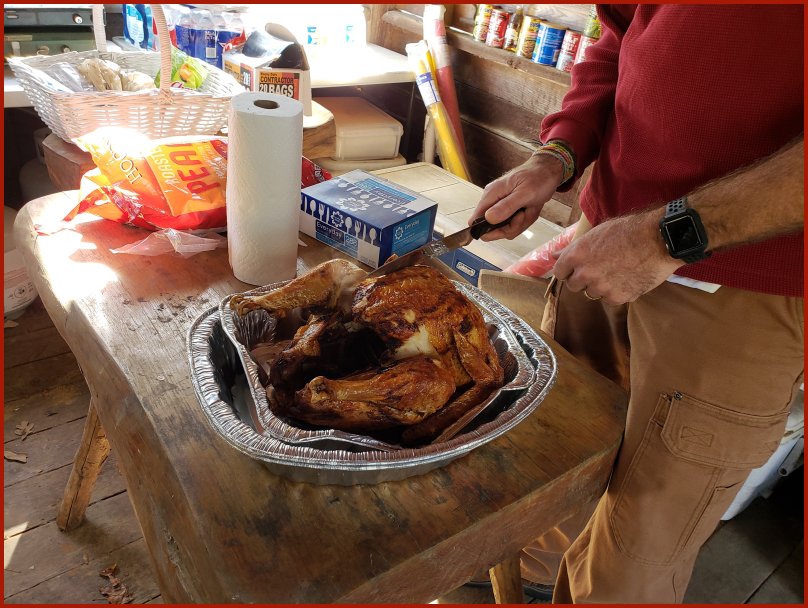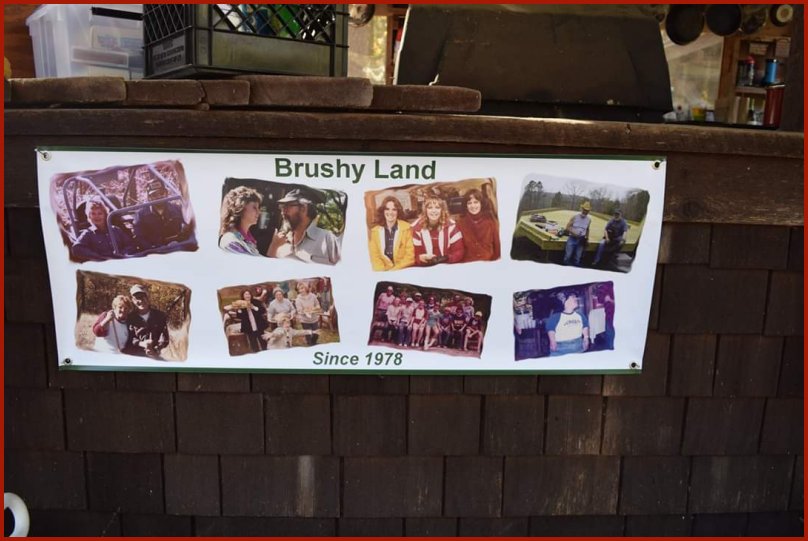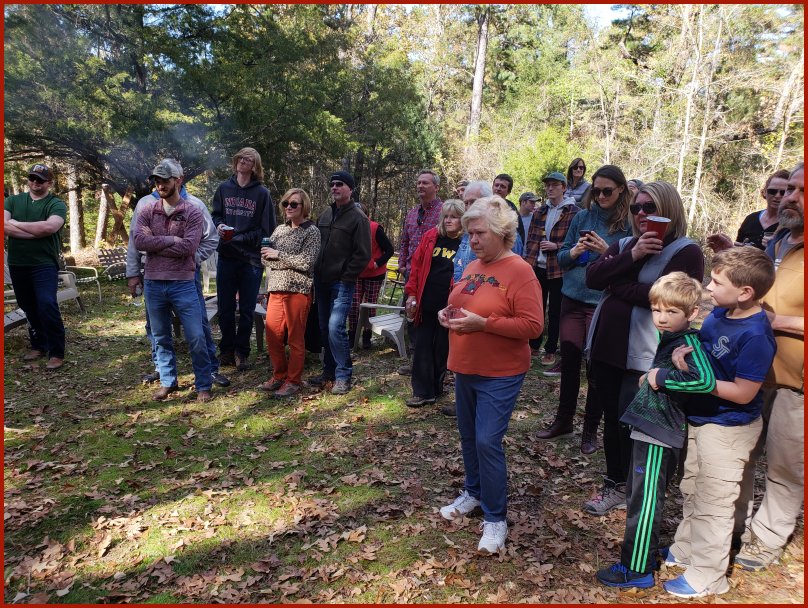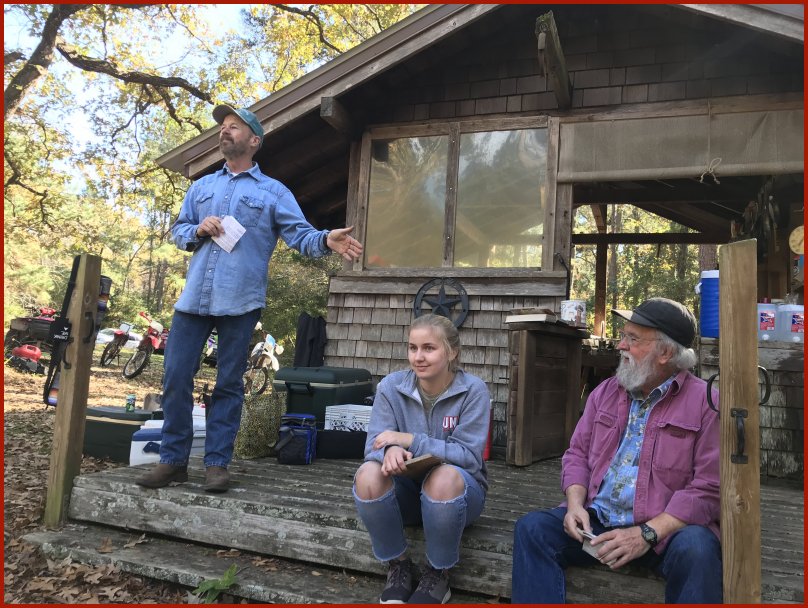 Doing the pre-meal readings. This year I read a short essay I wrote about Brushy Land turning 40.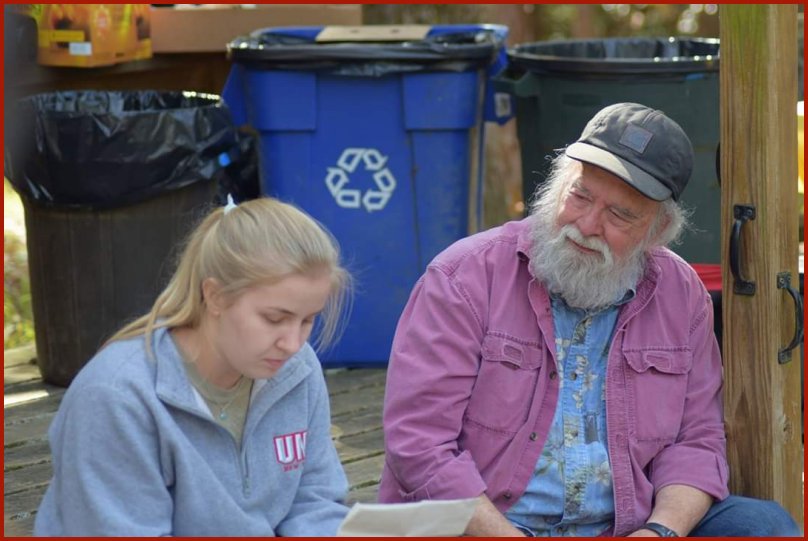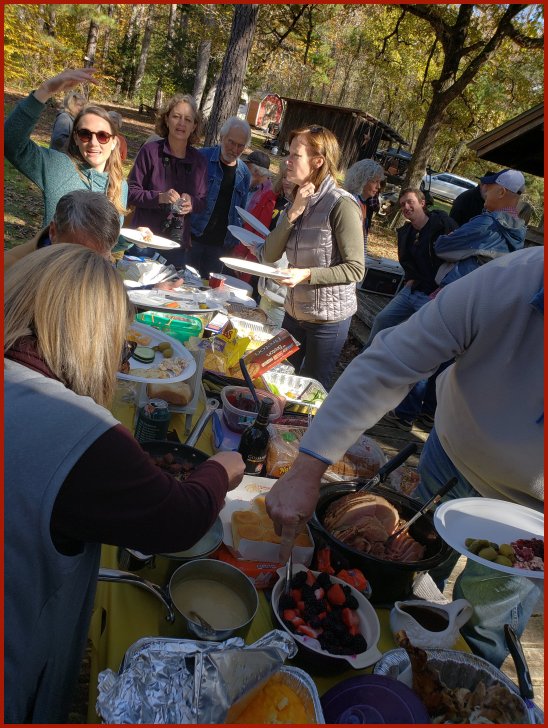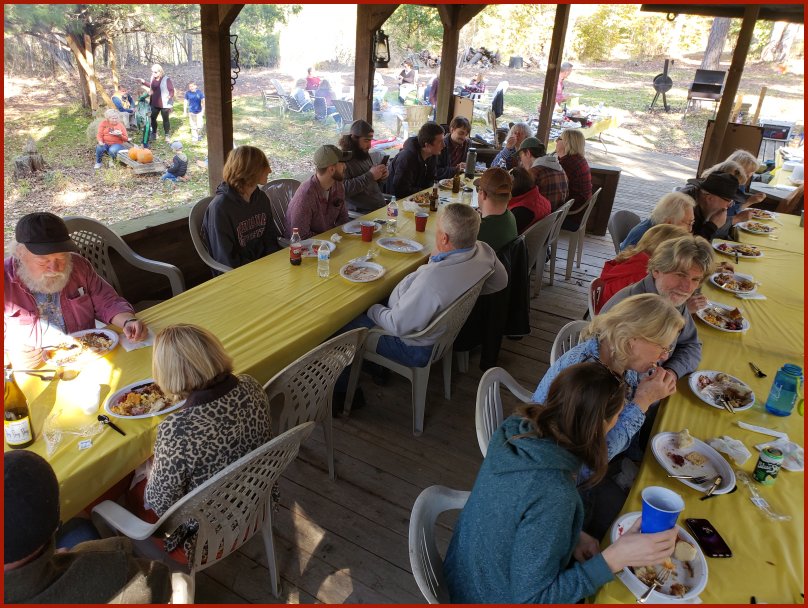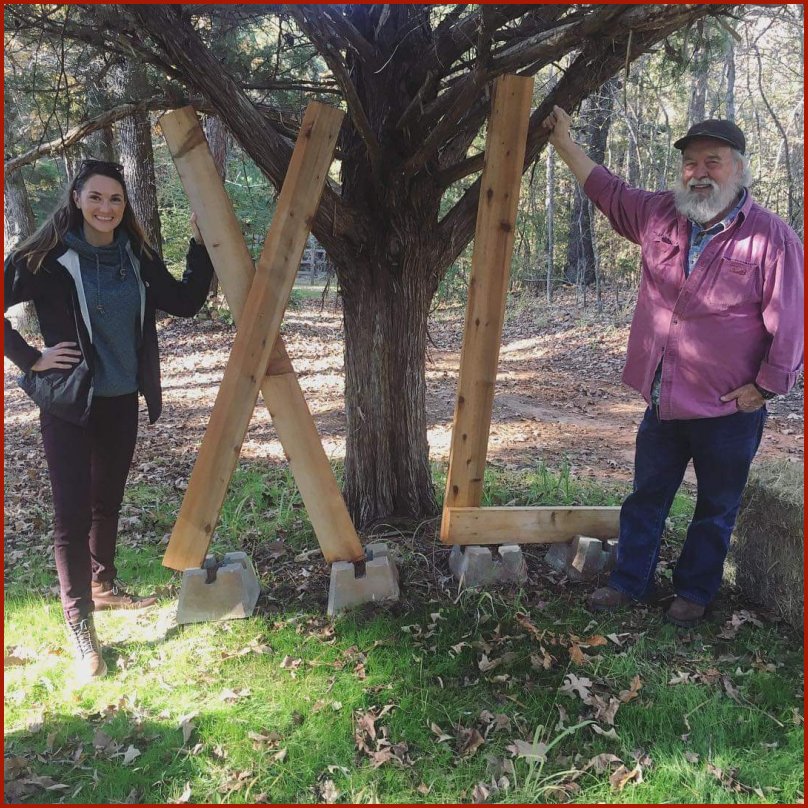 Dad built the "XL", which in Roman numerals is 40 :)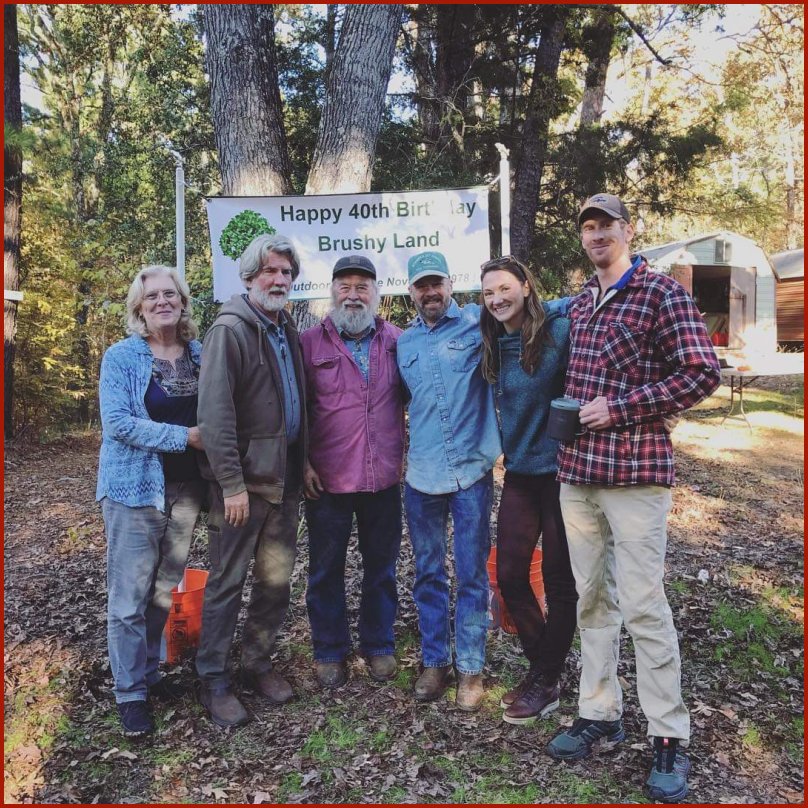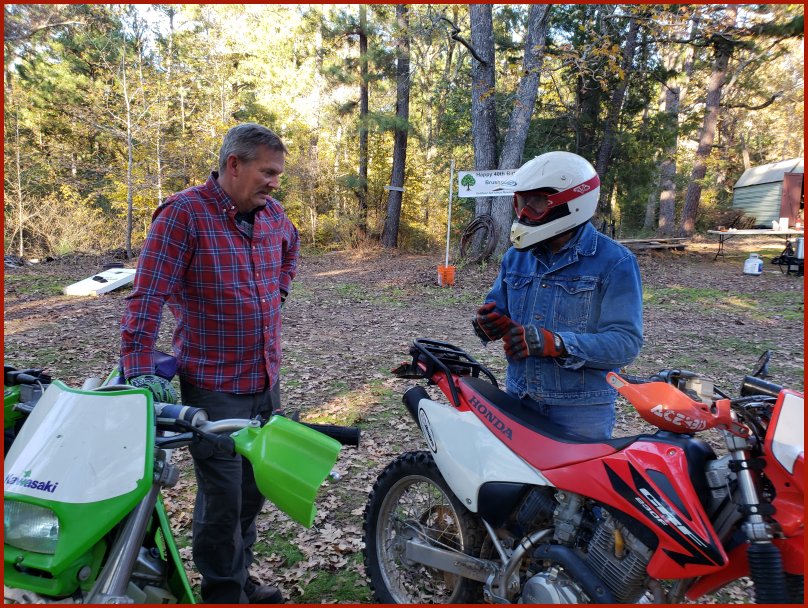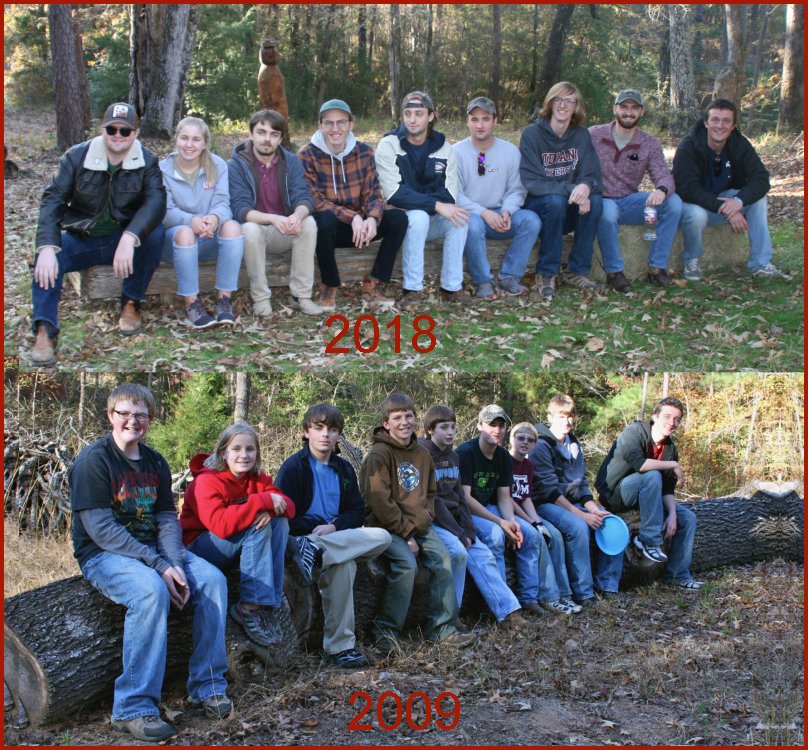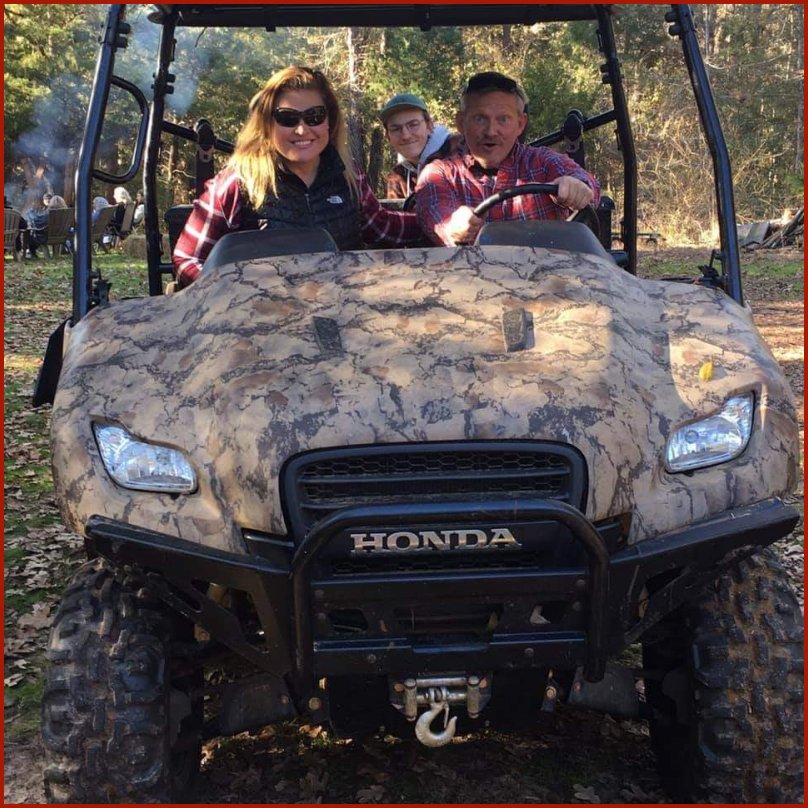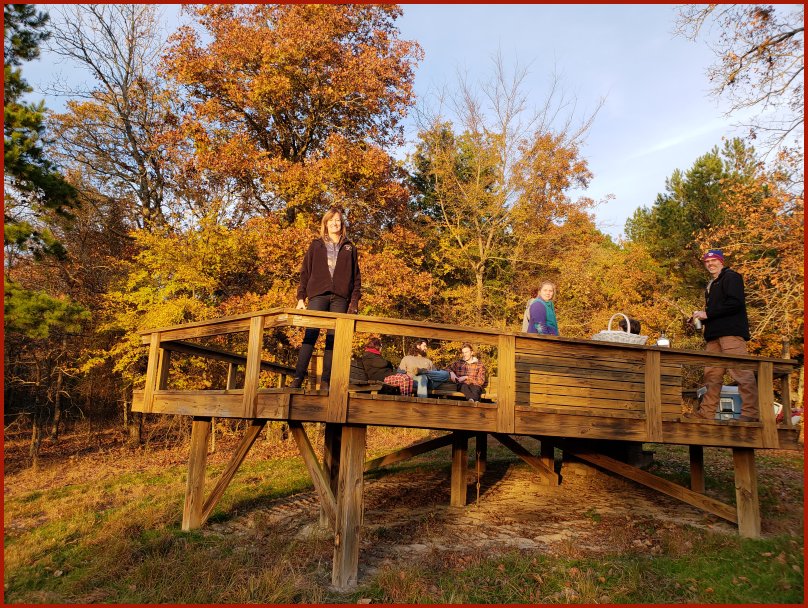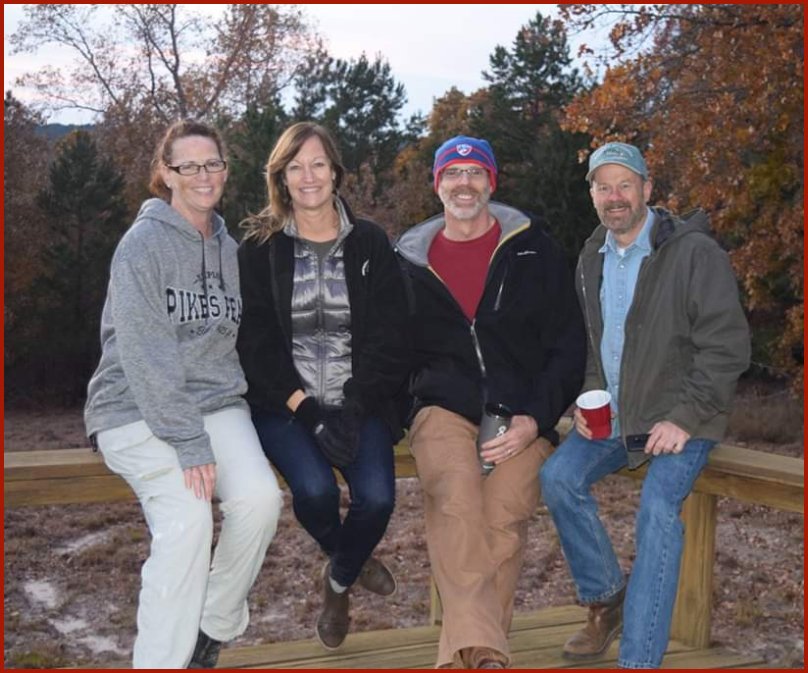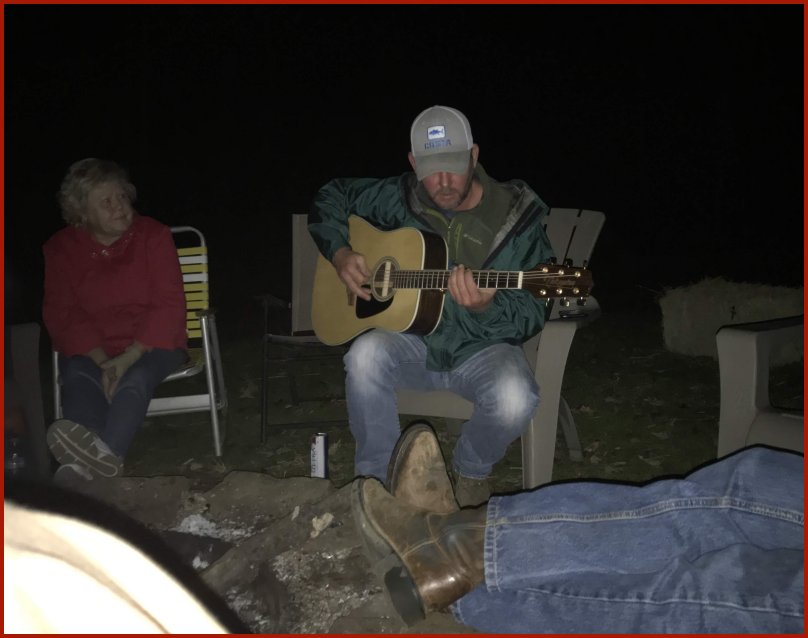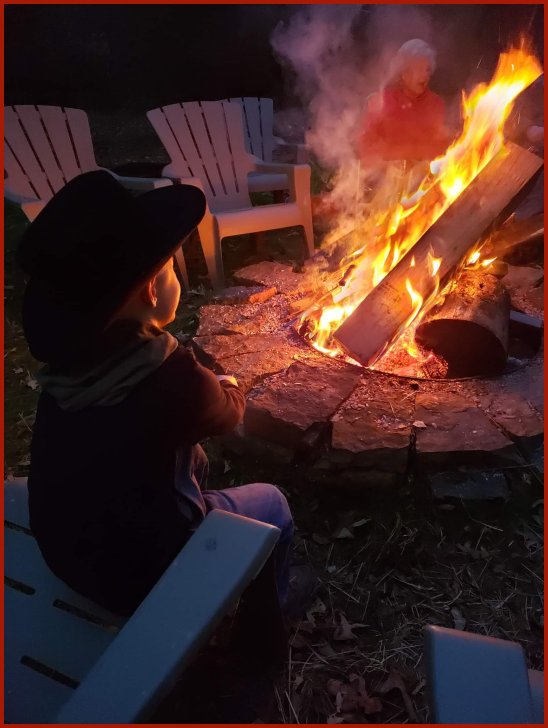 Return to my home page