Brad & Brian's Crawfish Boil #14
April 21, 2012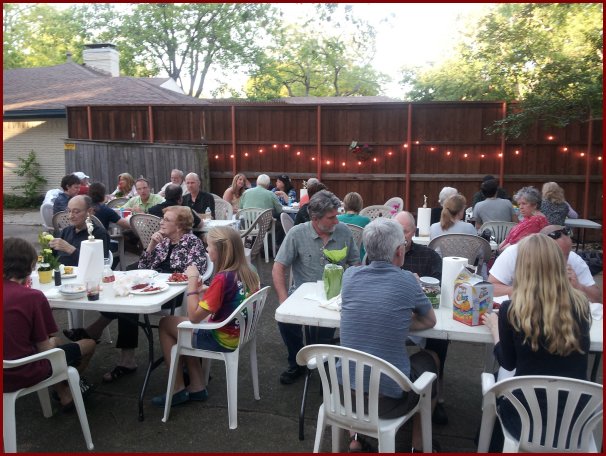 It seems like we have wonderful weather every year for the Boil, but this year was particularly good. Temperature of 72 degrees, no wind, very dry air. It was chilly enough that morning (48 degrees) to keep the bugs down that afternoon. Sweet. Including kiddos, we had around 65 people at the Boil this year. Lots of laughs, good food and good friends.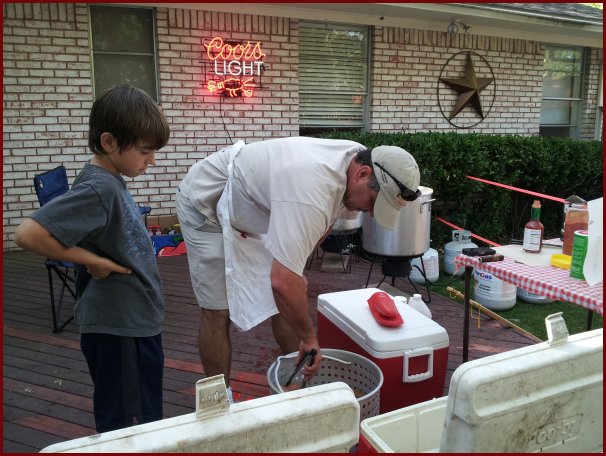 Brian did another terrific job cooking the crawfish, potatoes and corn. Delicious. I made some queso and PB&J sandwiches for the kiddos, and several people brought heavenly dishes with them. Shelley brought mac & cheese, Juliann brought fried chicken, Kylen brought a key lime pie, Billie made
two
lemon pound cakes, Billye Mac made white chocolate banana pudding, and Laurel Dowd made bread budding. It was all divine. I'm sure I'm leaving out several others - so my thanks to everyone who brought food this year!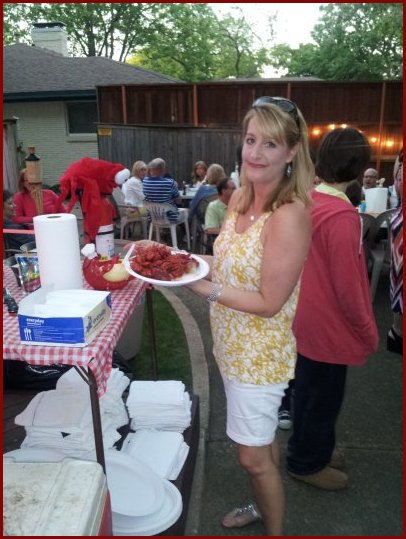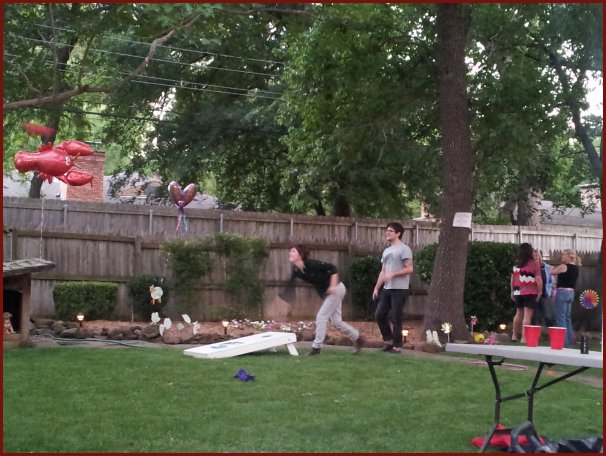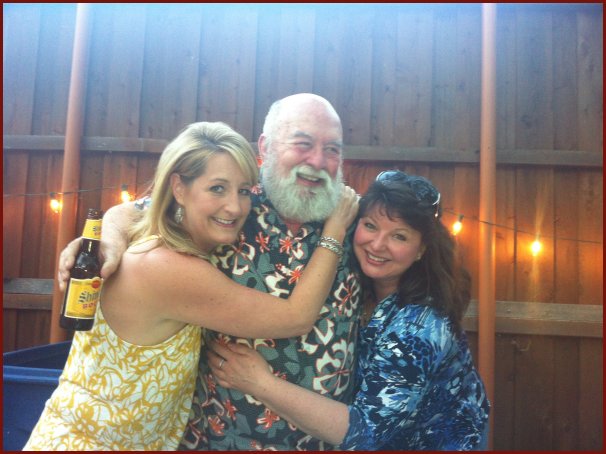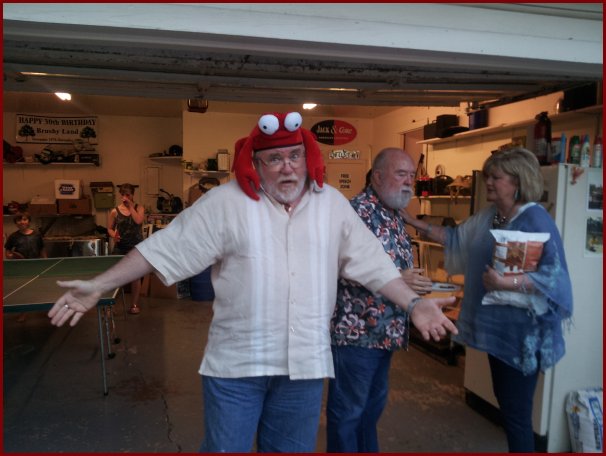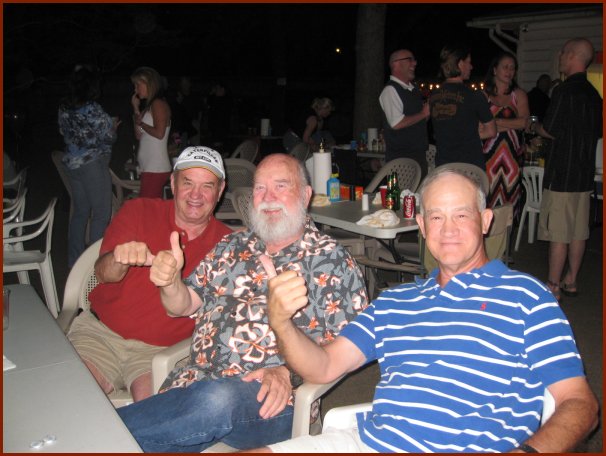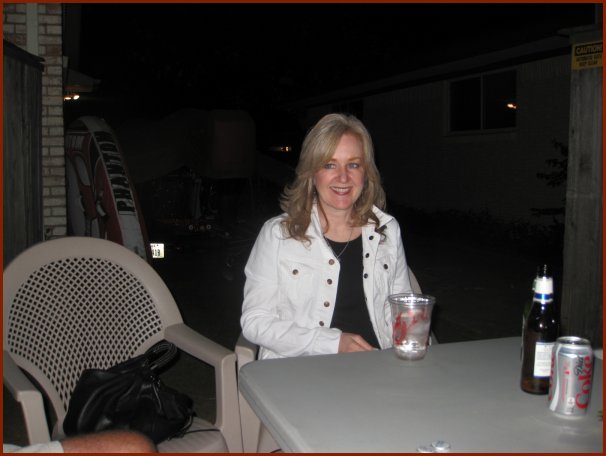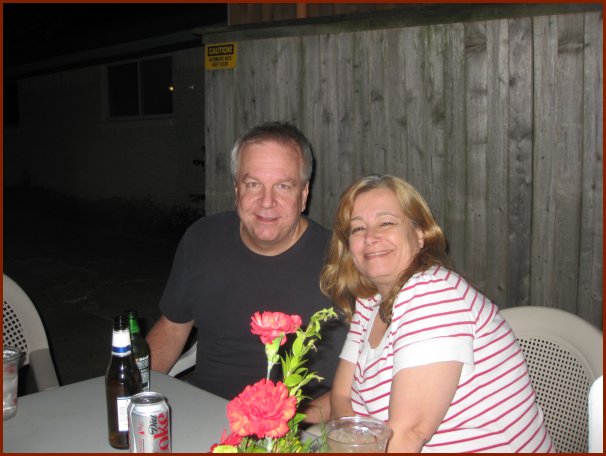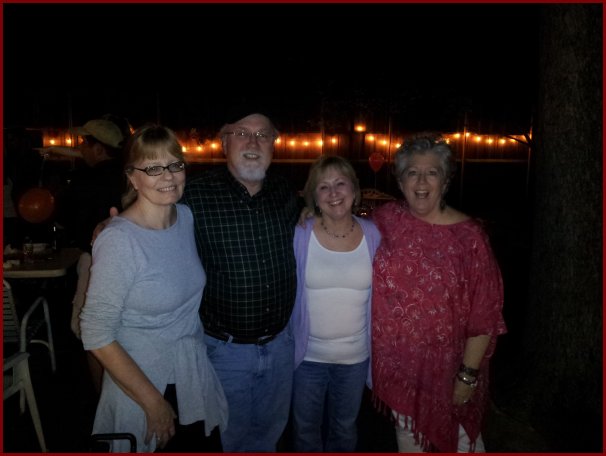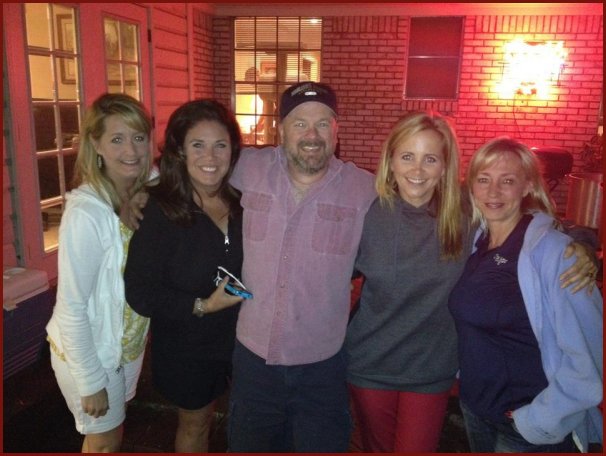 Return to my home page