Brad & Brian's Crawfish Boil #18
(and Brad's 50th Bday)
April 23, 2016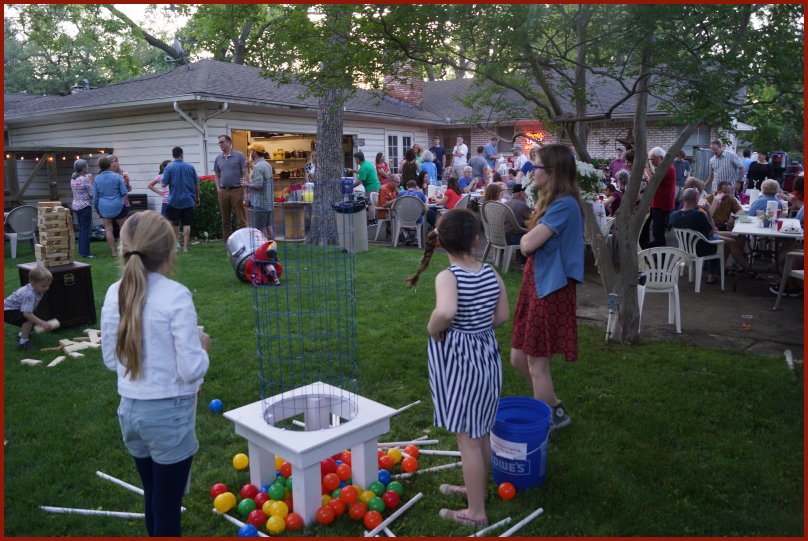 Like last year, we got very lucky with the weather for the Boil. Two days before the party, it rained so hard that large parts of my backyard were under 4 inches of water. But a water pump (thanks for the tip Roger) removed most of the water - and two days of sunshine did the rest.

And good weather was a must because there were 107 people at the Boil this year! It was my 50th birthday that day - complete with a crawfish-themed cake. And I was serenaded by dozens of friends singing a song to the tune of Barry Manilow's "Can't Smile Without You." LOL. Many thanks to Nancy for coming up with those wonderful lyrics. And thanks to Mykala for making two large vats of her heavenly banana pudding, and Audrey for her "Bomb" dip, and Suzan for taking so many great photos, and Debbie (and others) for the cake, and Brian for once again cooking wonderfully! Thanks to everyone for making that night very special to me.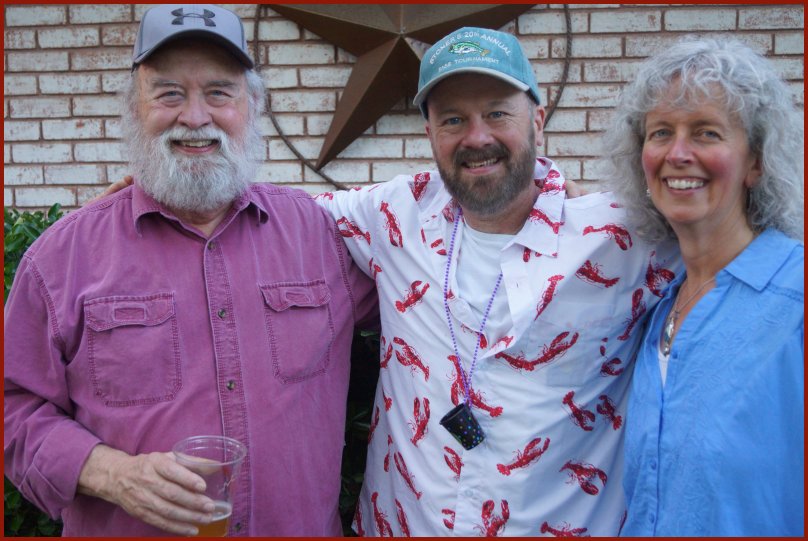 My sister flew in to surprise me on my birthday - what a great gift!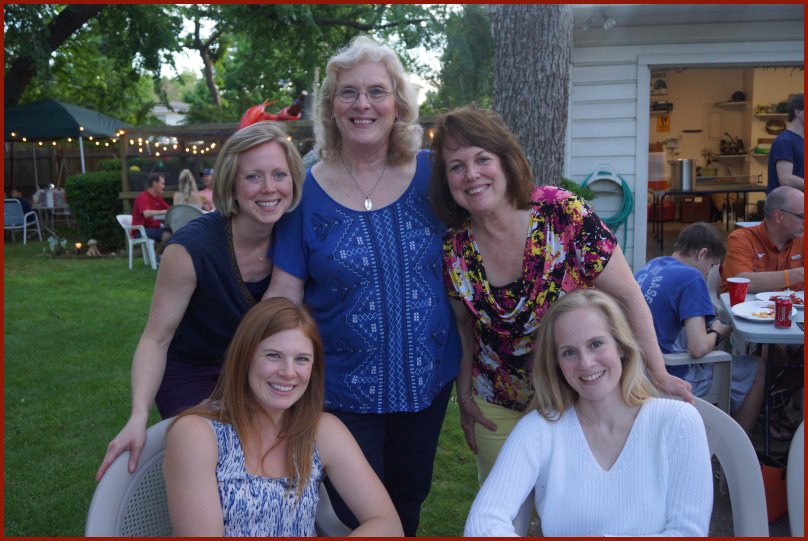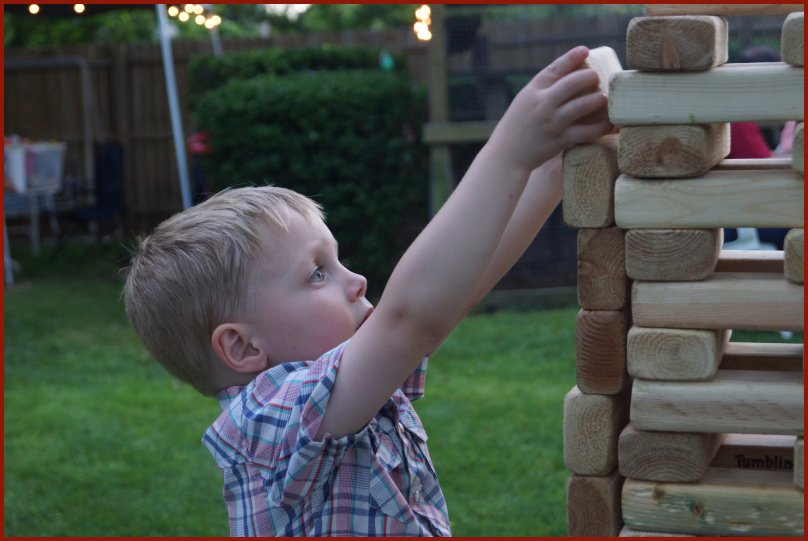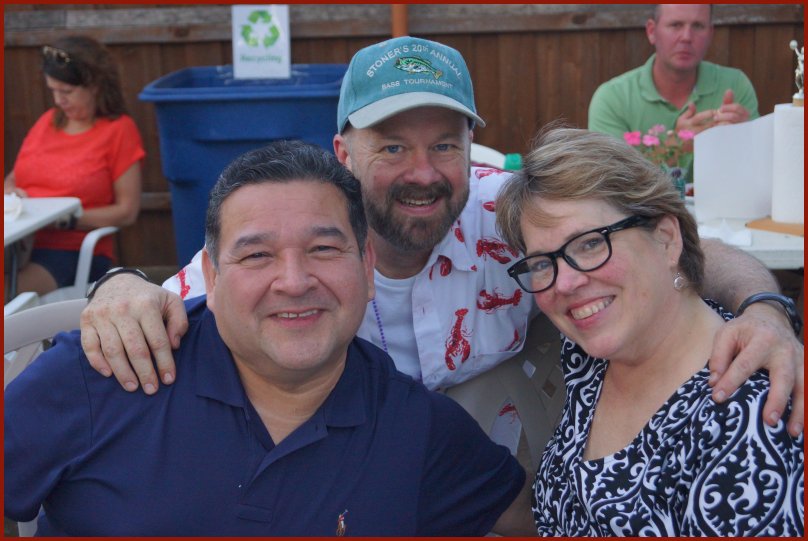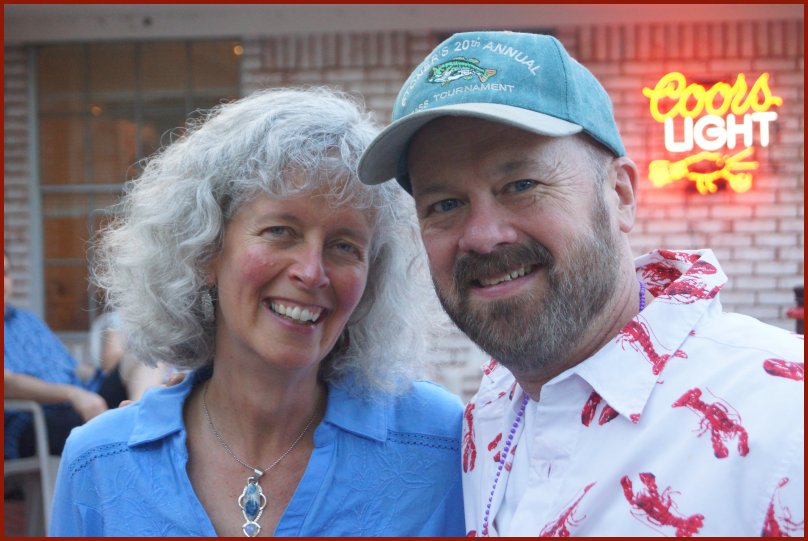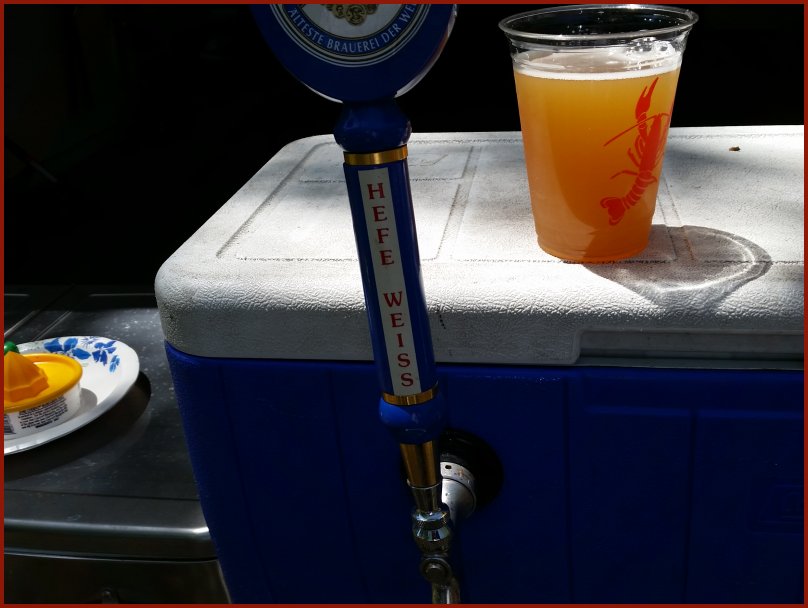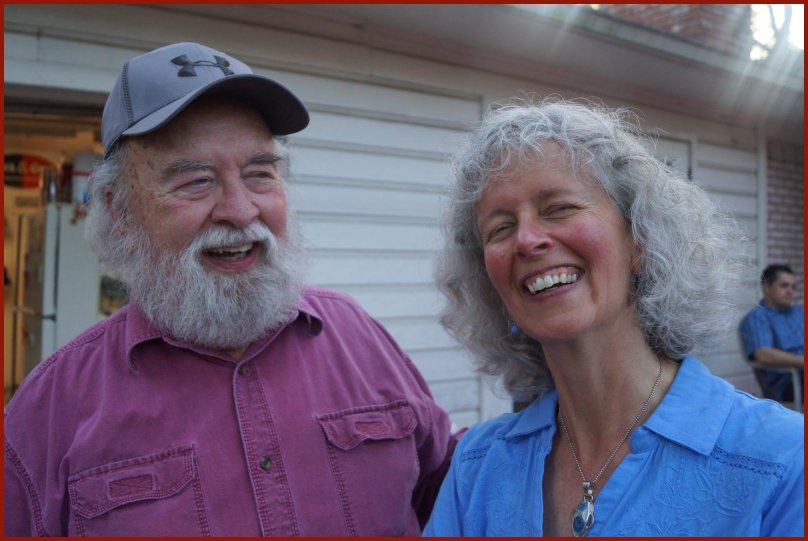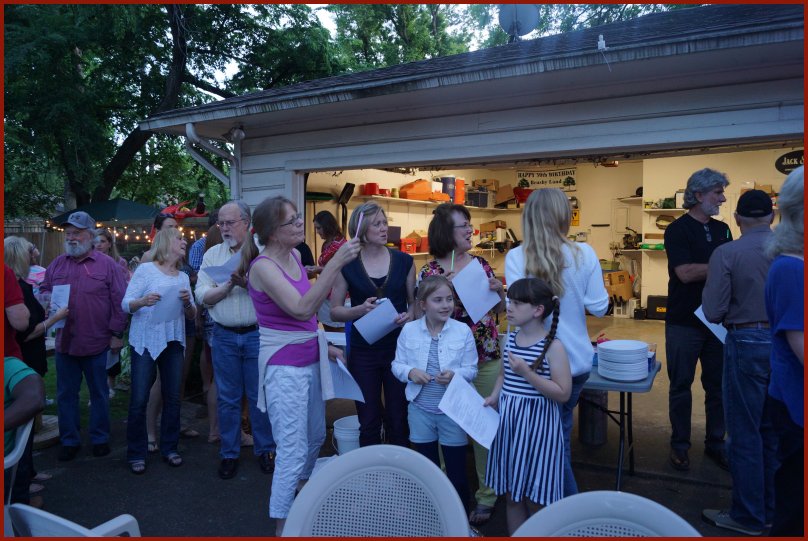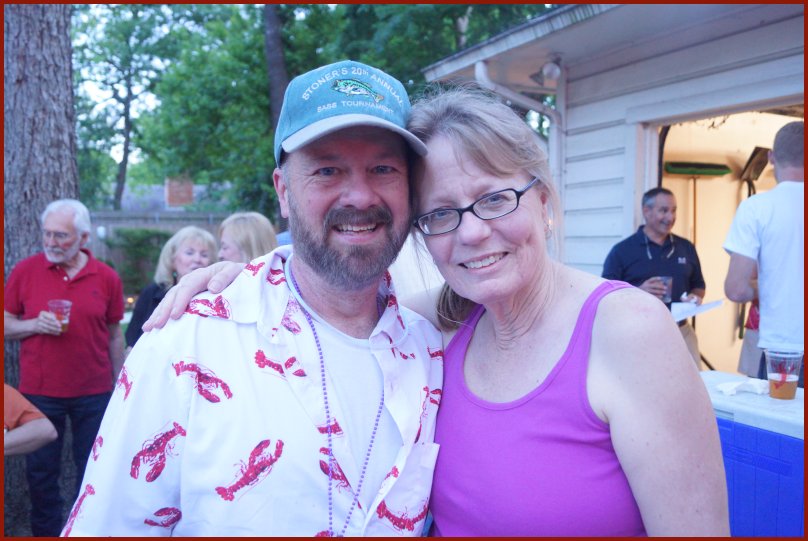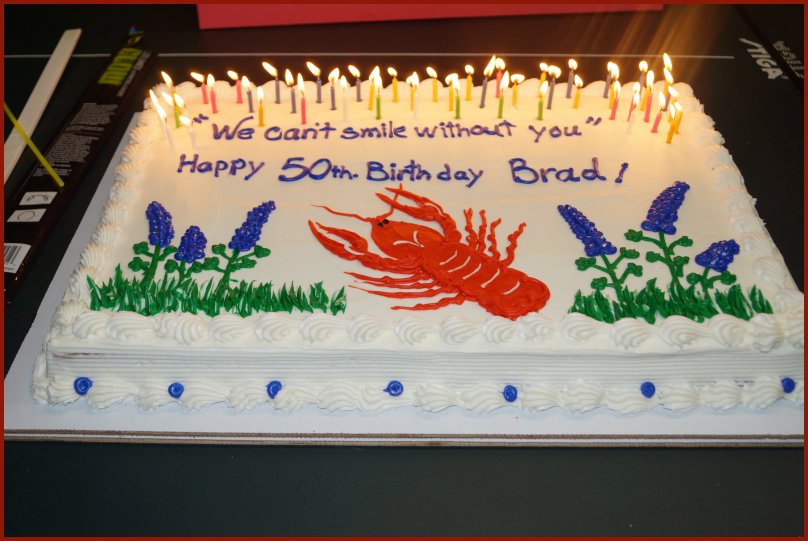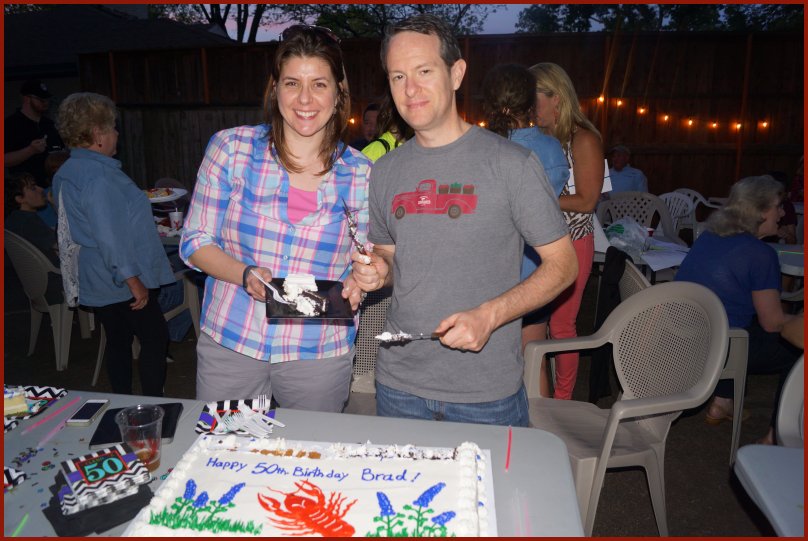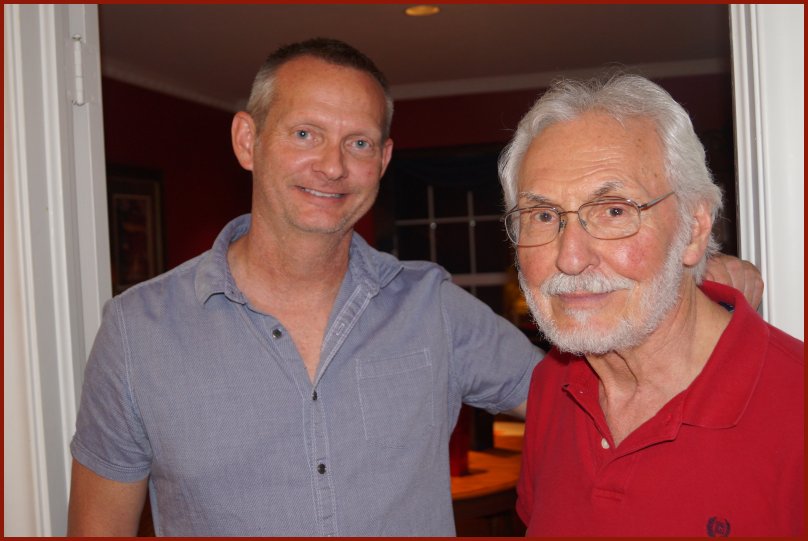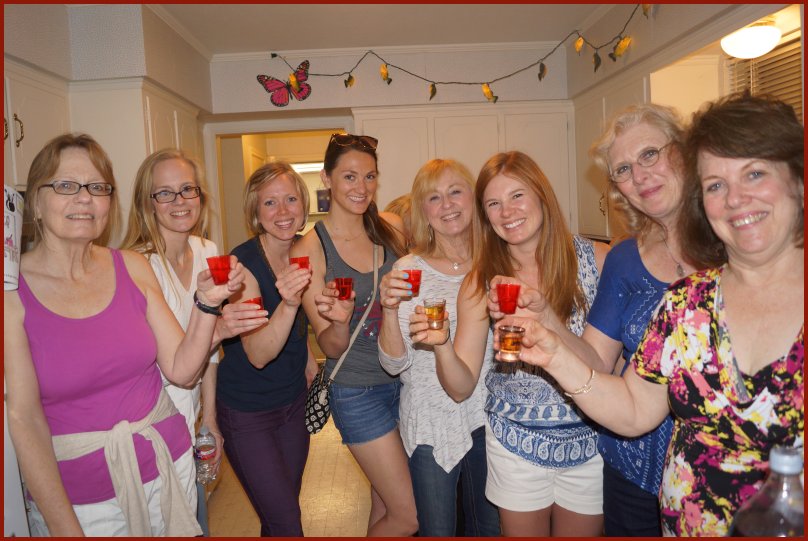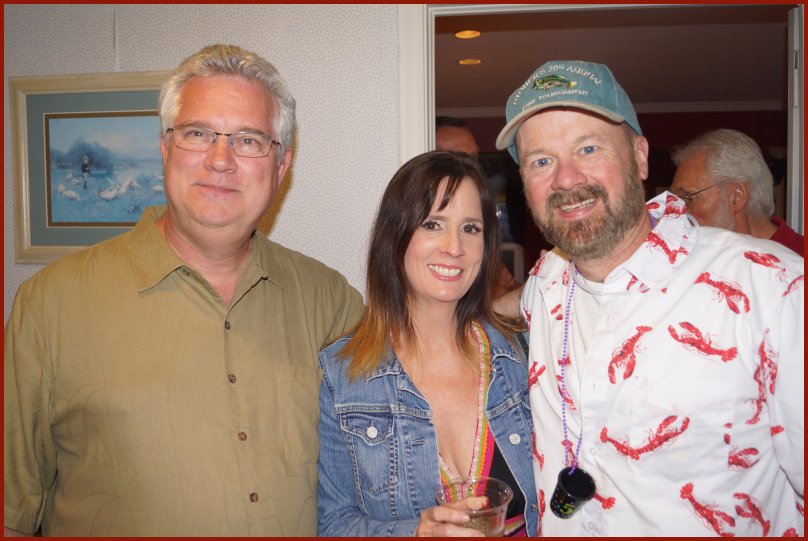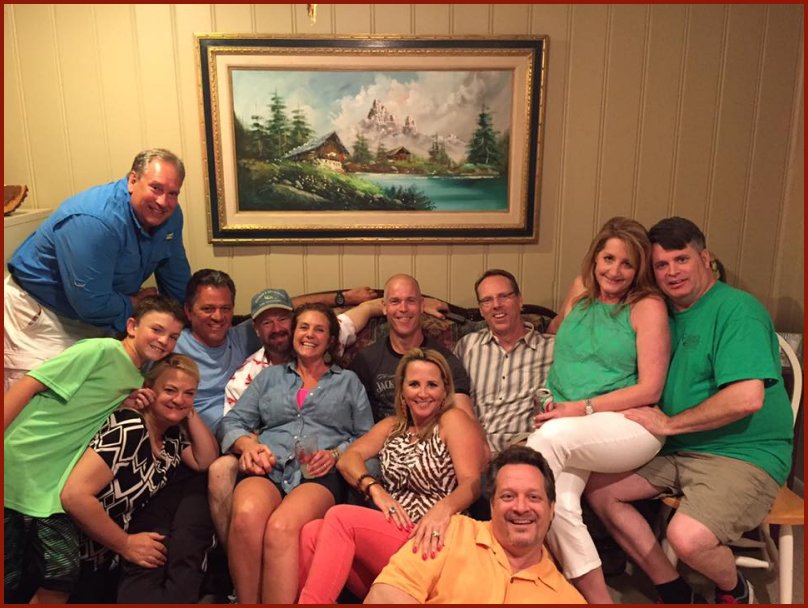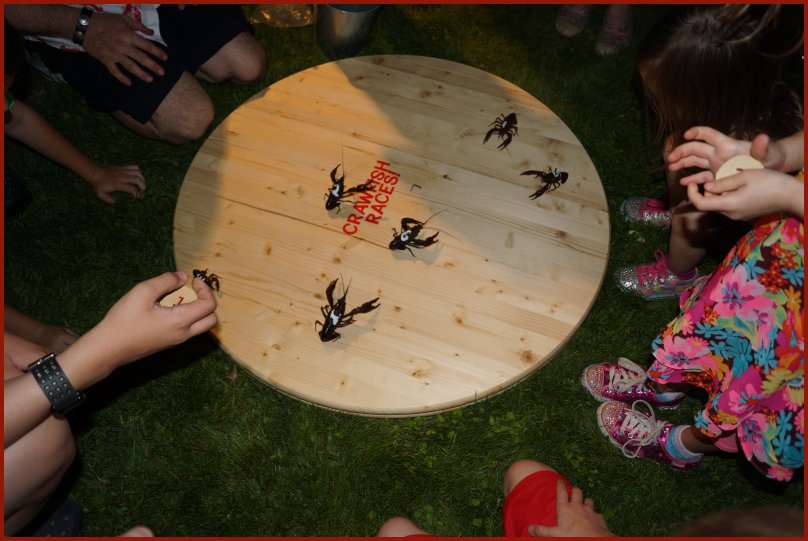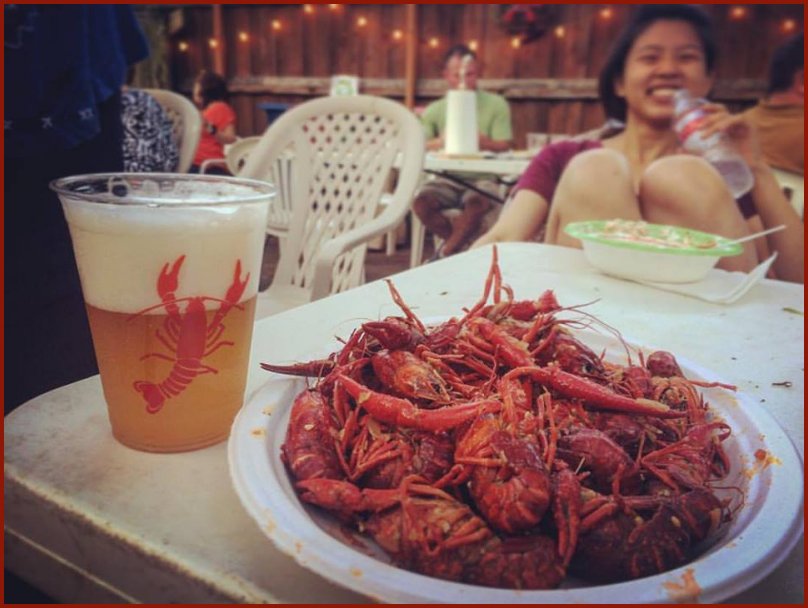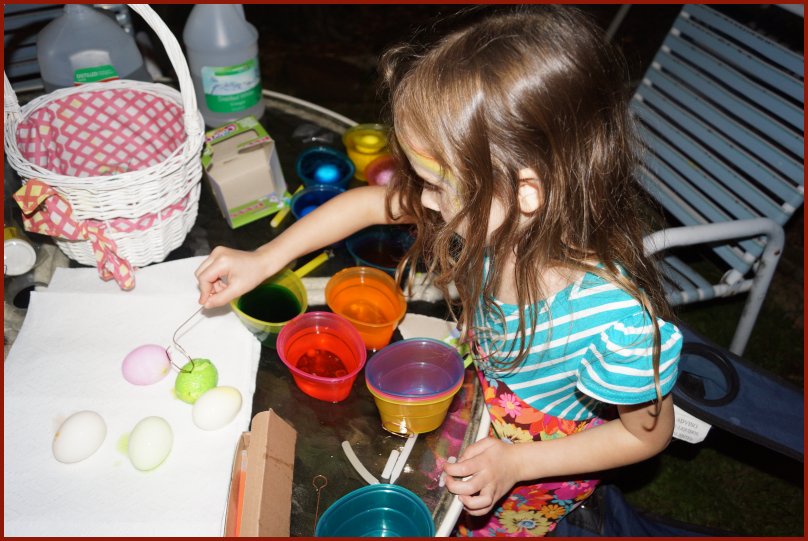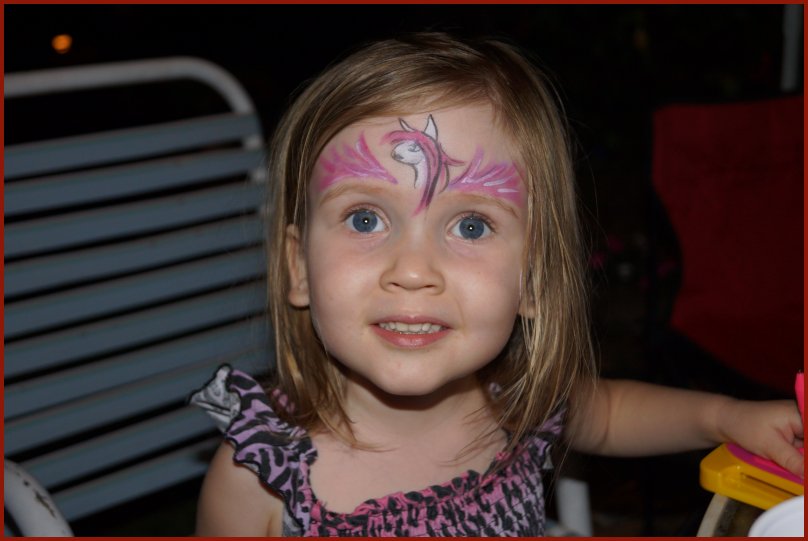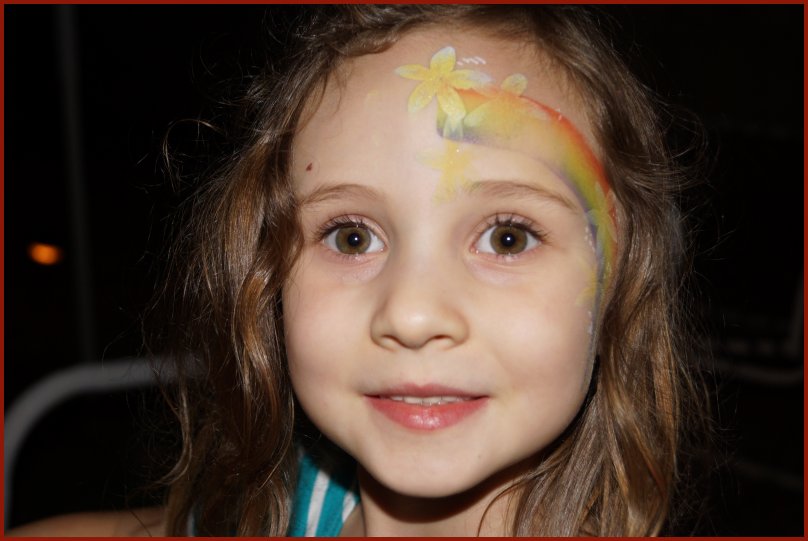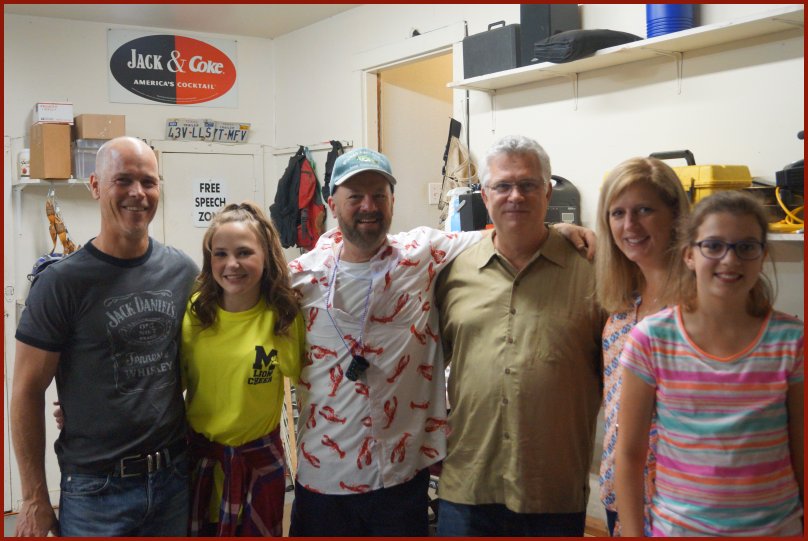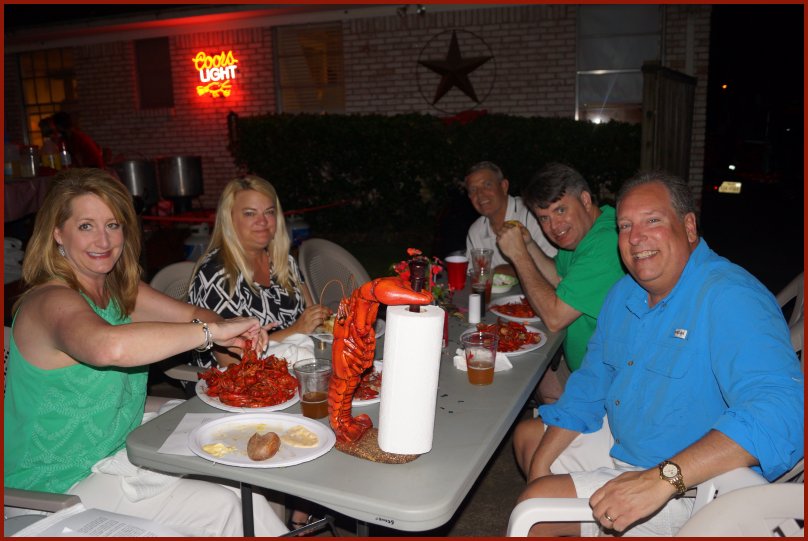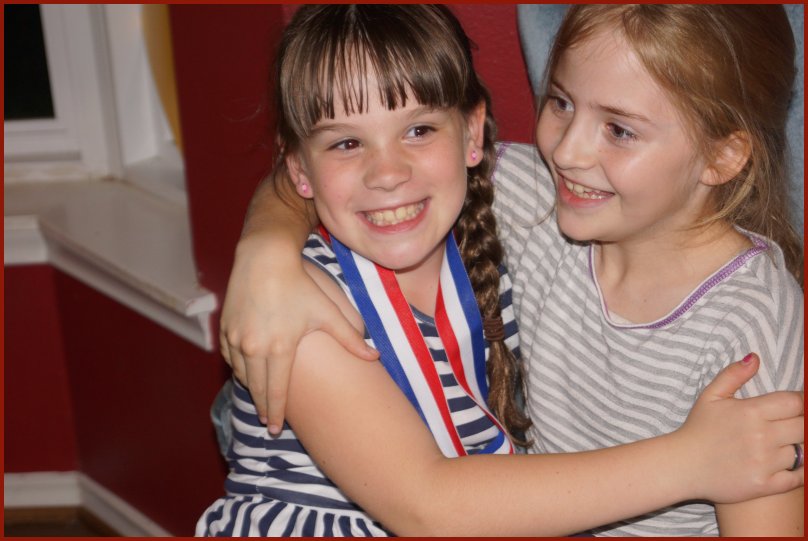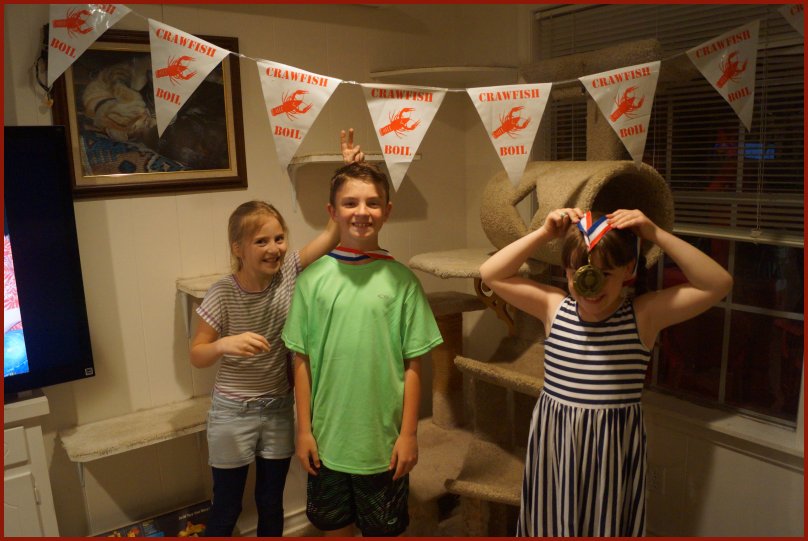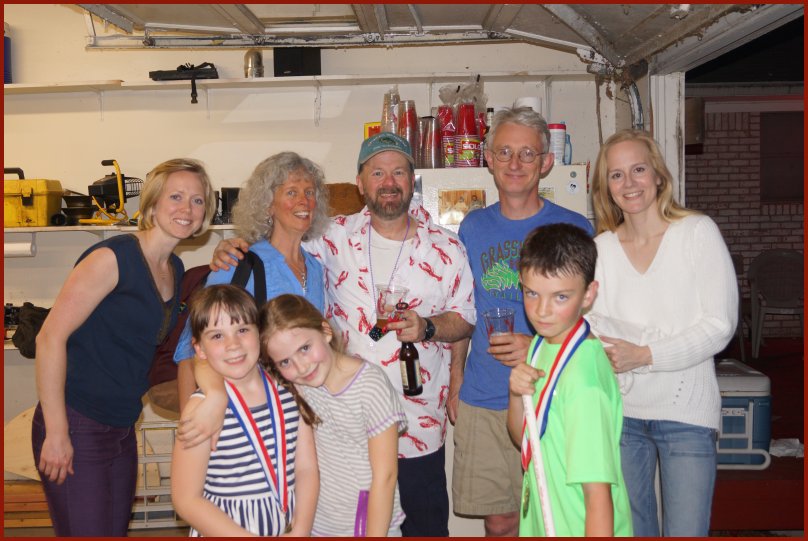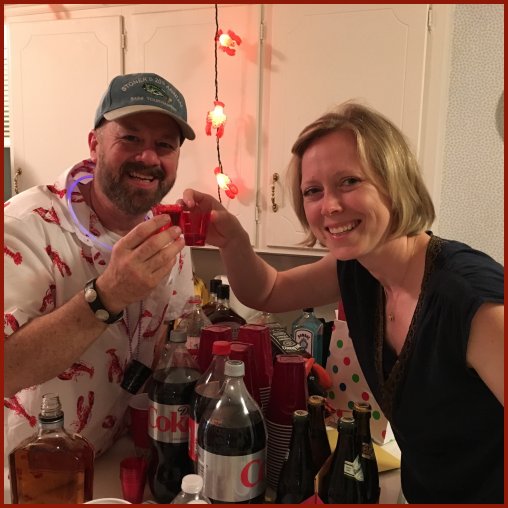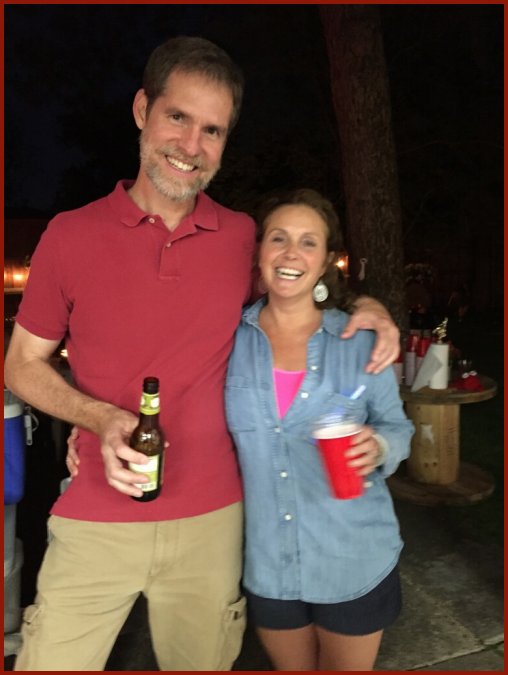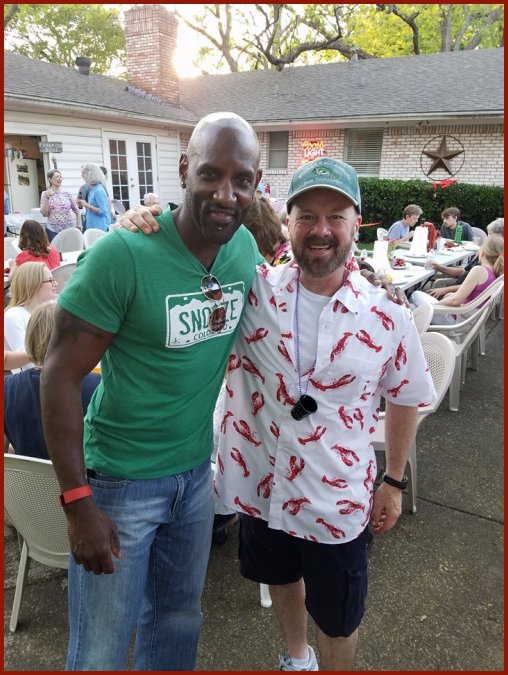 Return to my home page