Brad & Brian's Crawfish Boil #19
April 22, 2017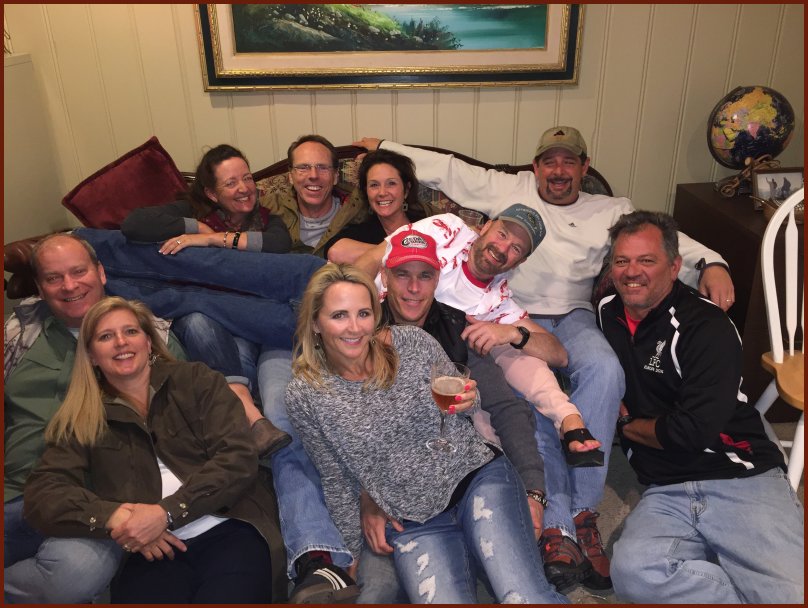 We got very lucky with the weather for the Boil again this year. It rained and hailed hard the night before the Boil, but it was pretty nice for the party. It was actually a hair cool - a rarity for late April in Texas.

The food was great, the people were fun, the crawfish races were a hoot, and my new QuikTap for the keg of Weihenstephaner Hefeweizen worked quite well. As always, my thanks to Brian for doing another terrific job cooking the crawfish, corn, and potatoes! And to everyone who brought a food item (Mykala, Fran, The Dowds, etc). It all tasted great. I sure enjoyed that night.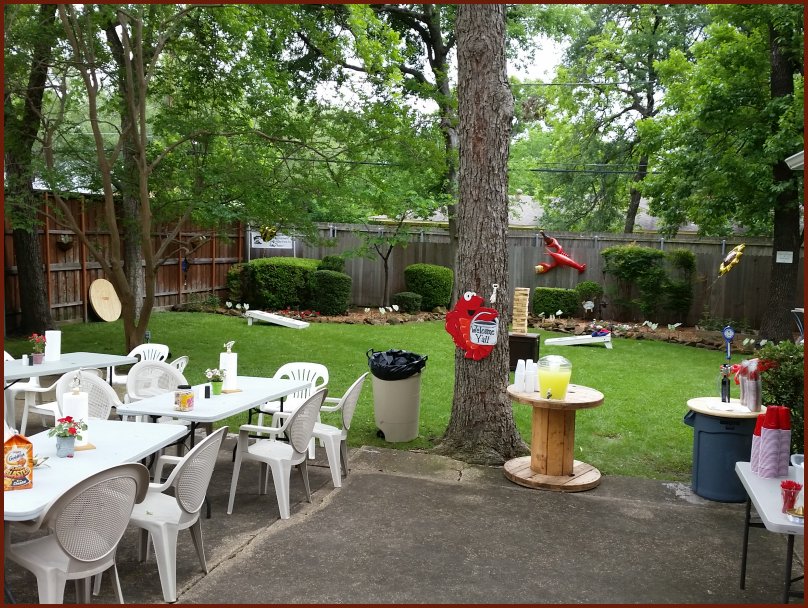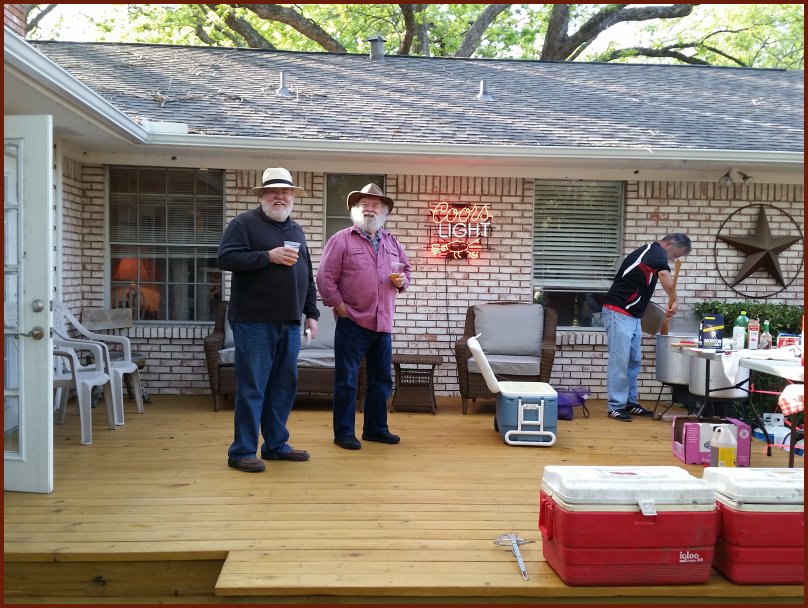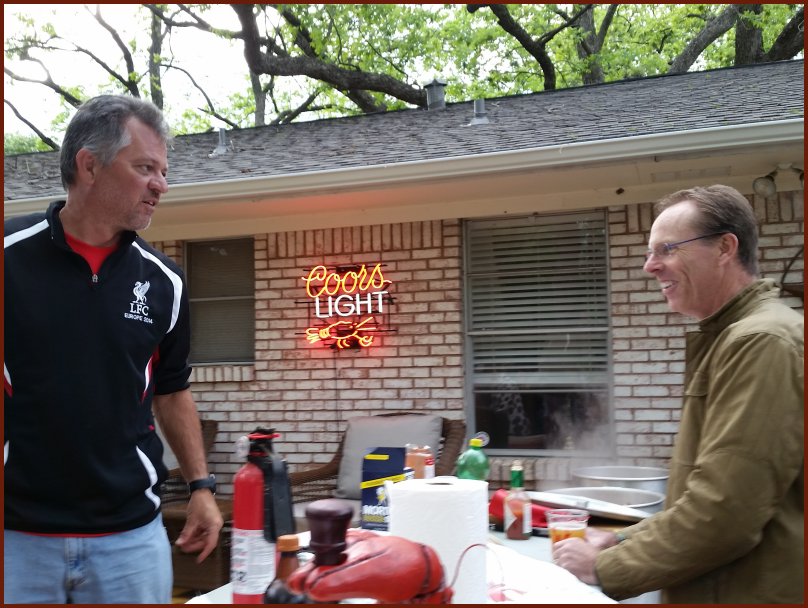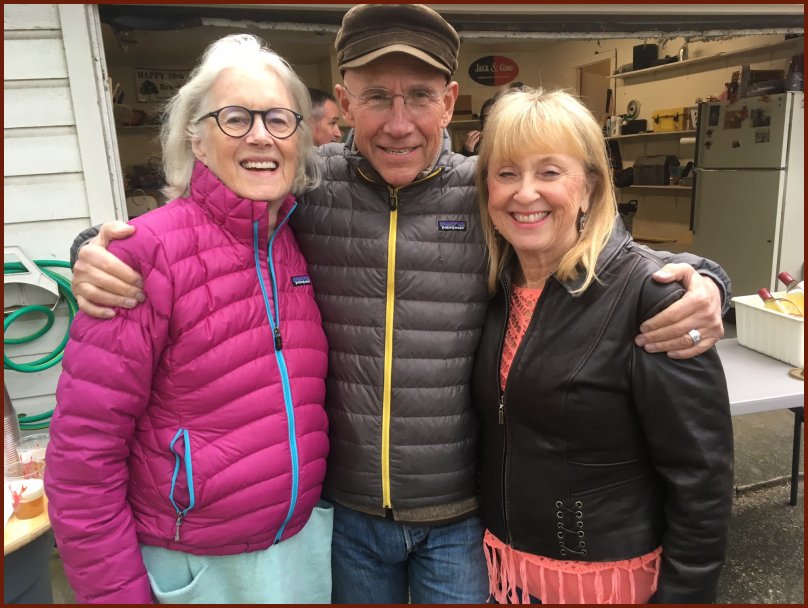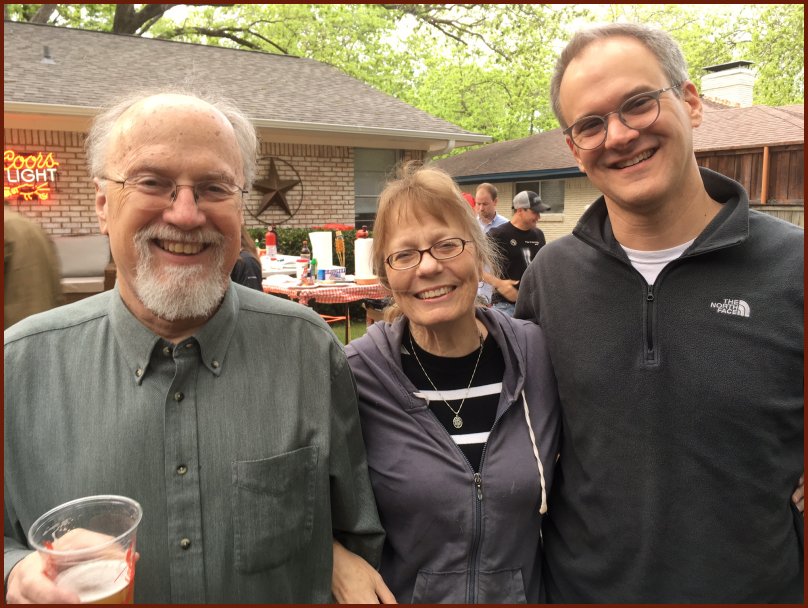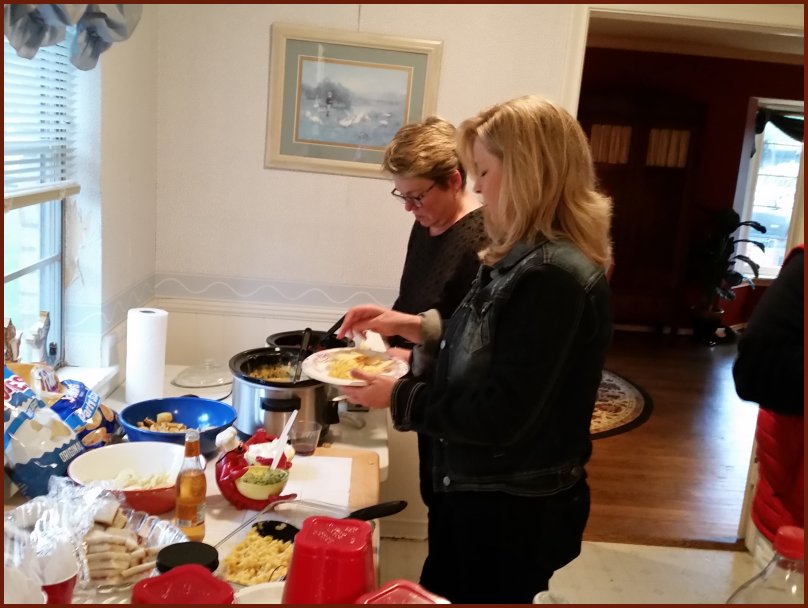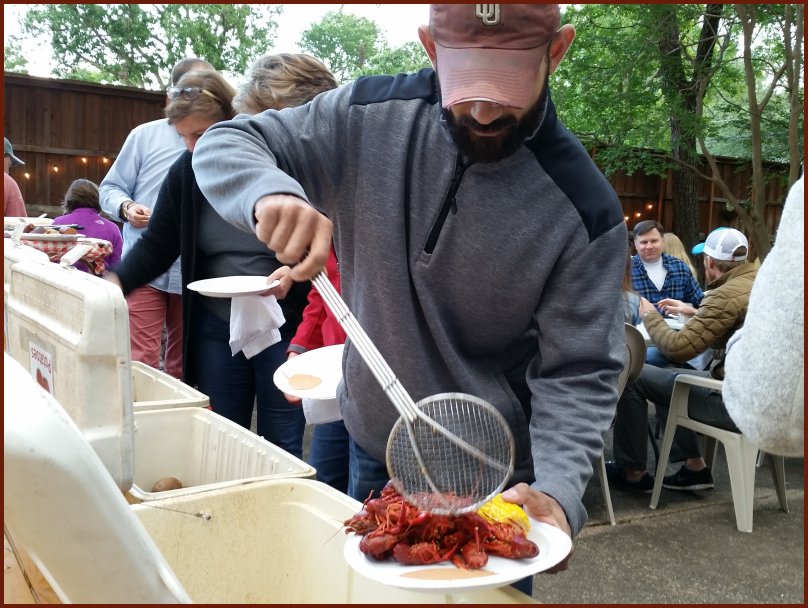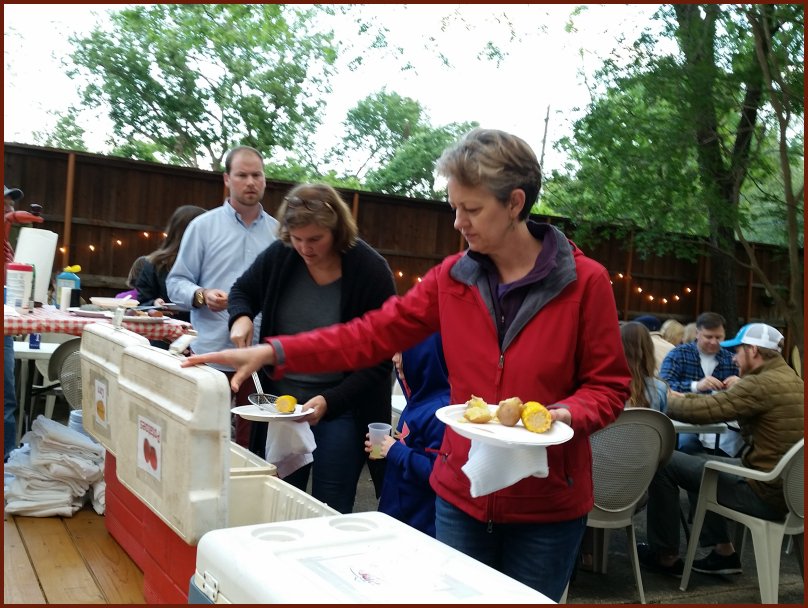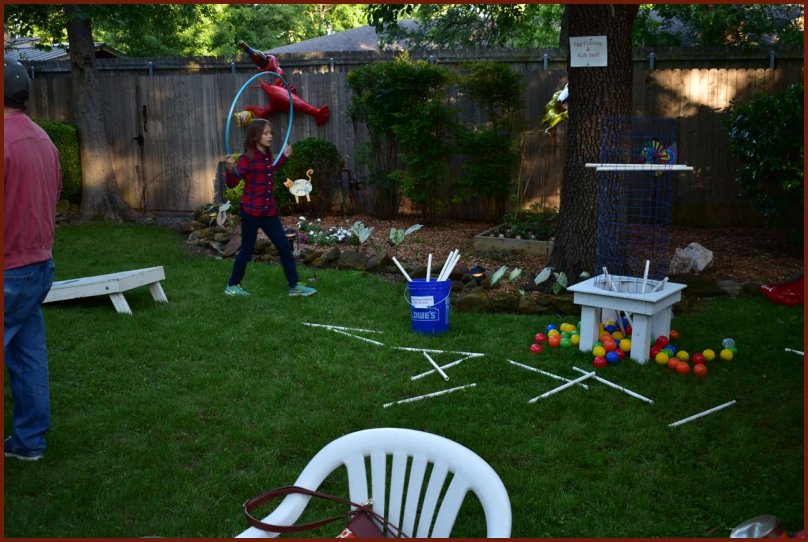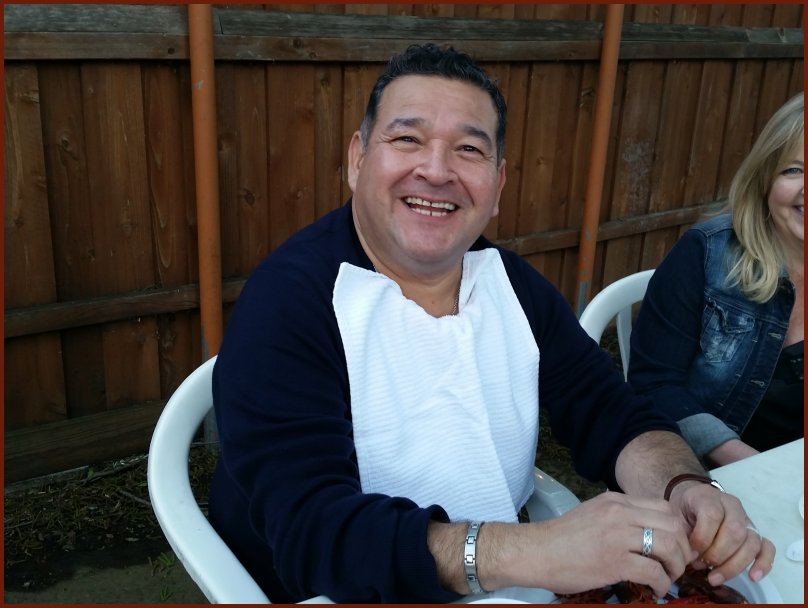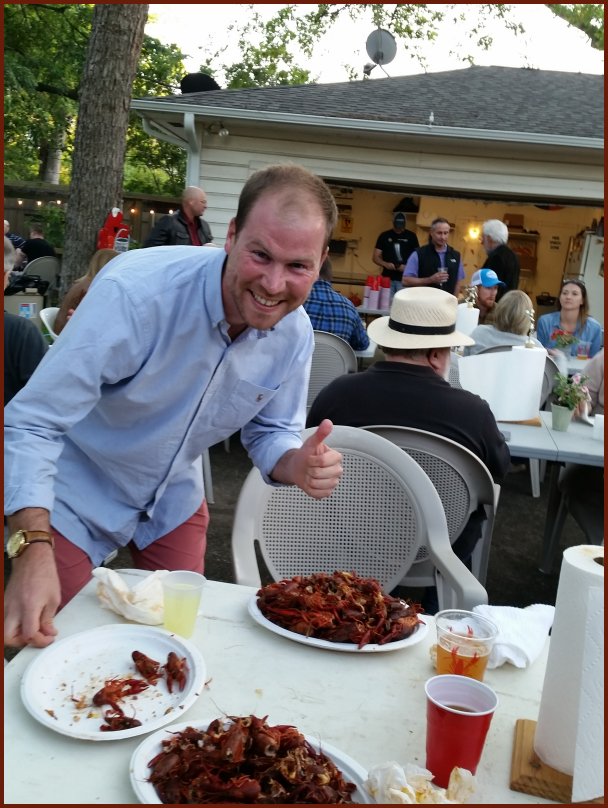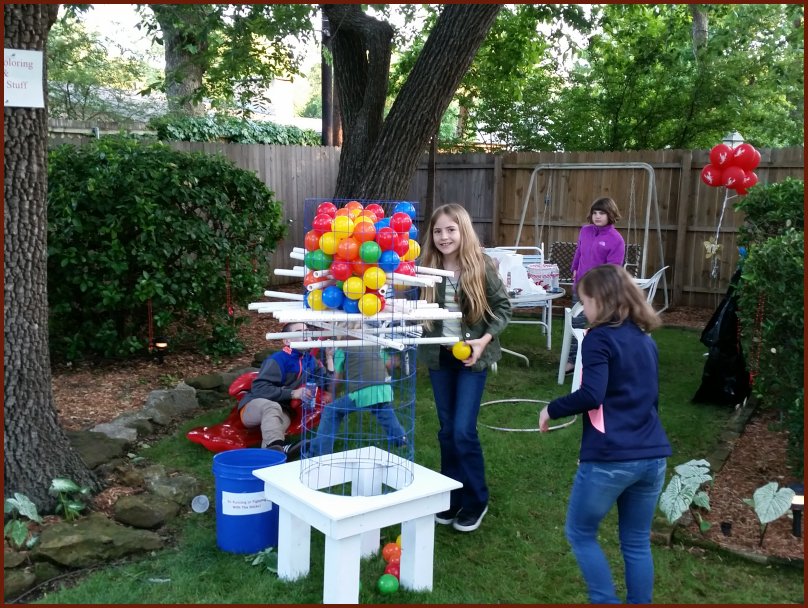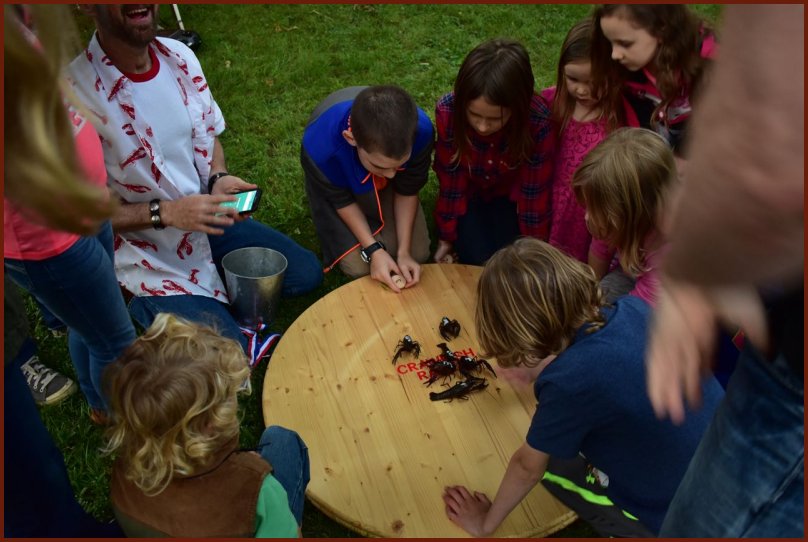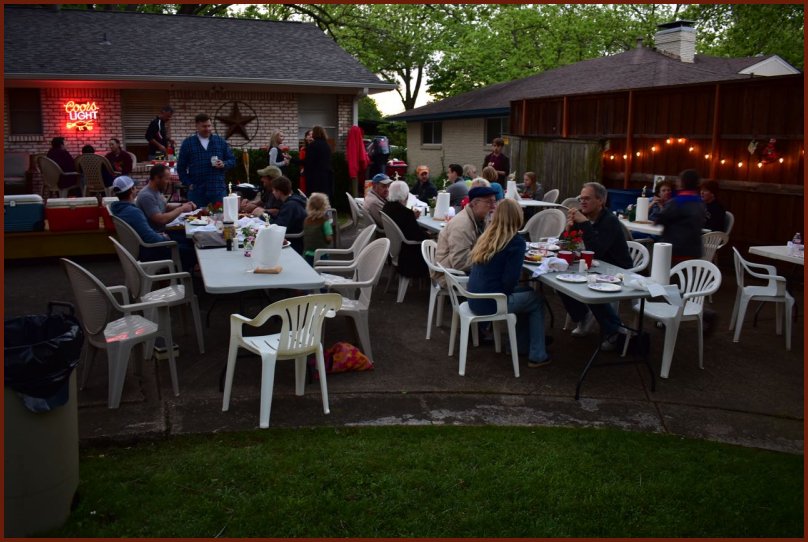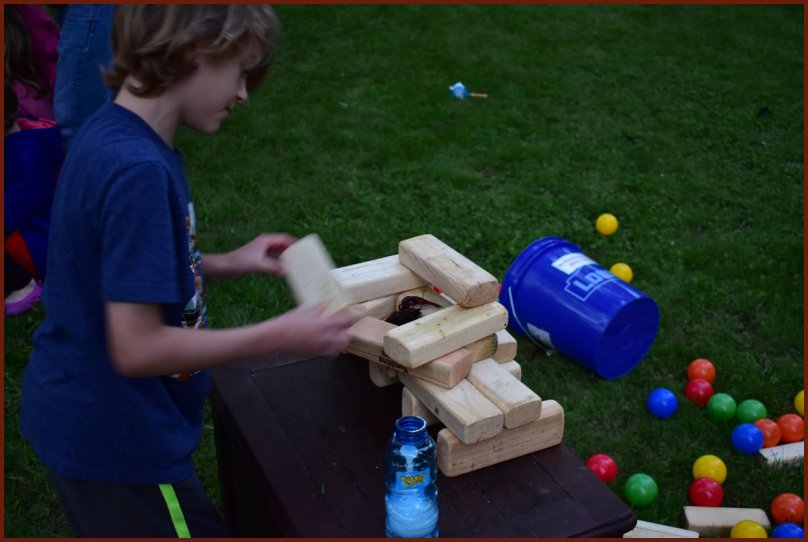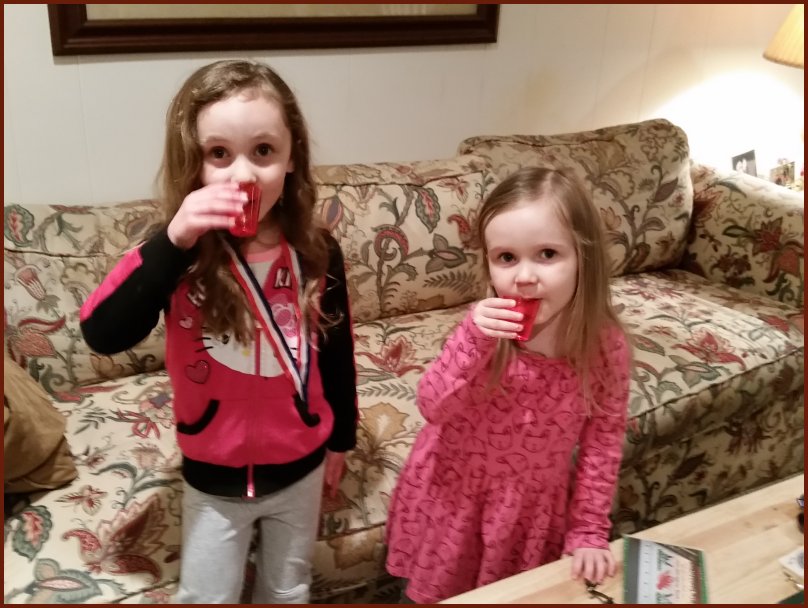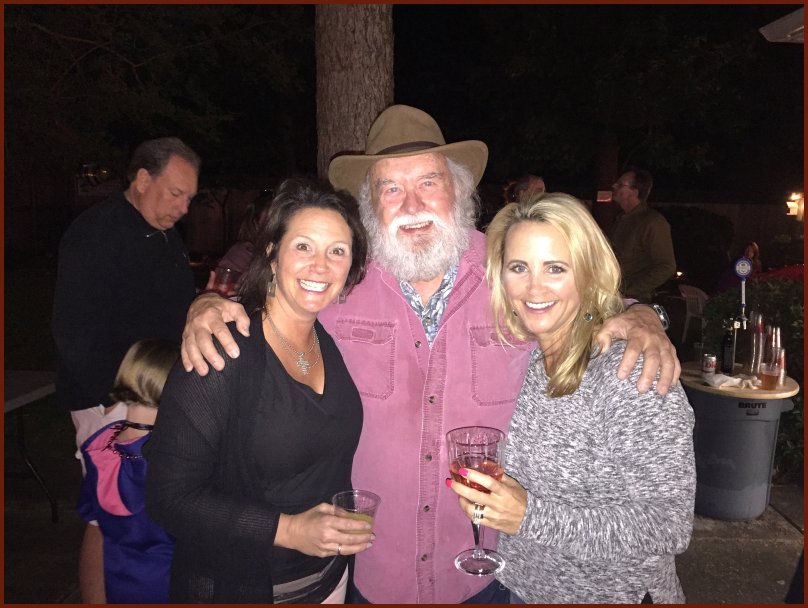 Return to my home page