Brad & Brian's Crawfish Boil #22
April 23, 2022

The weather forecast had been calling for high winds and storms for this year's Boil. But, luckily, the rain held off until the next day, and the winds were prettly light during the party. Very nice! Due to the Covid pandemic I hadn't hosted a Boil in three years, but the case numbers had dropped significantly, and outdoor events are generally safer. It felt really nice talking and laughing with good friends again! It was my 56th birthday, and I can't imagine a better way to celebrate.

And a big thanks to Neil Sanders who did a great job cooking the mudbugs!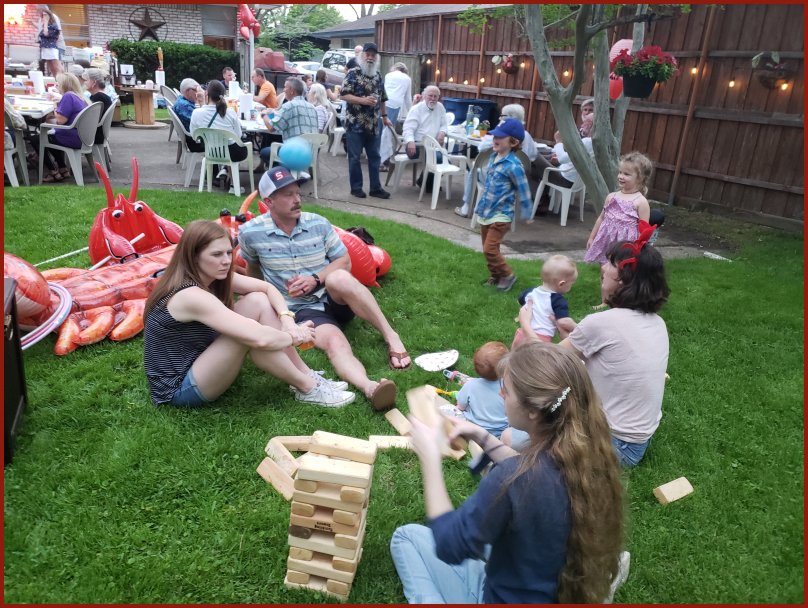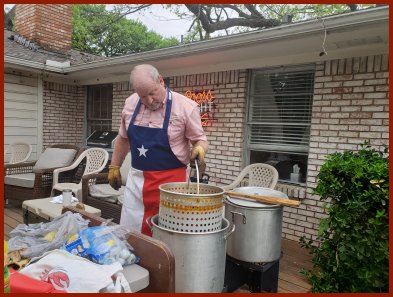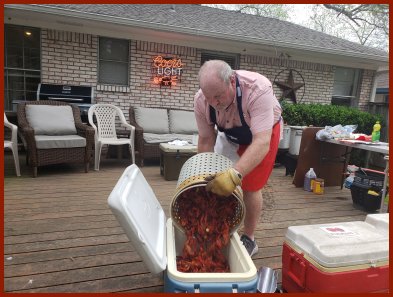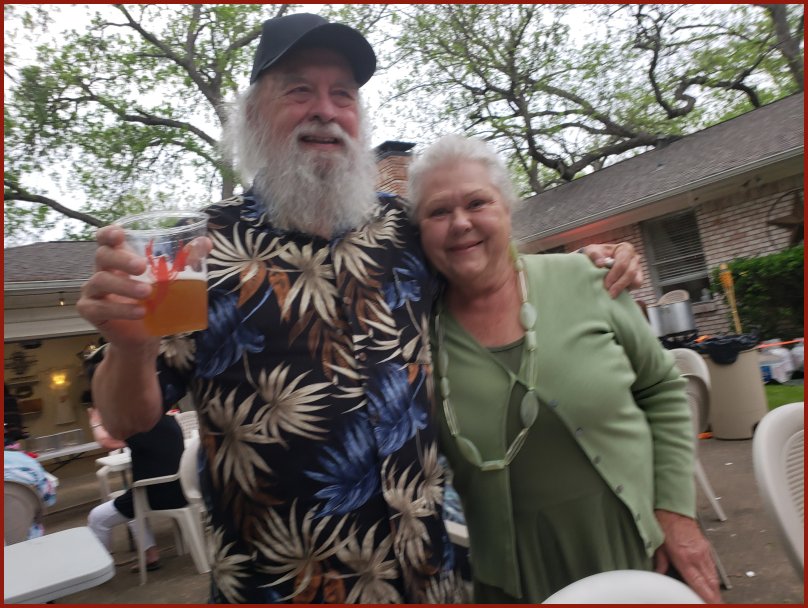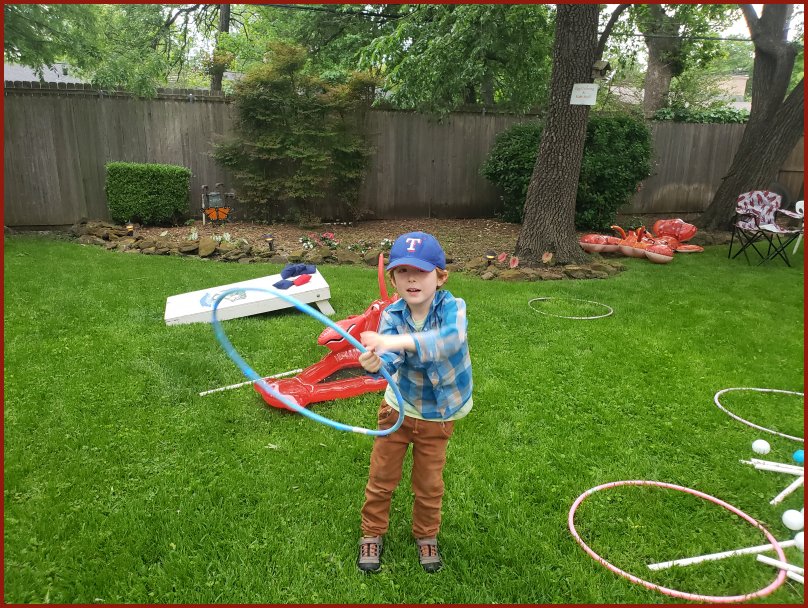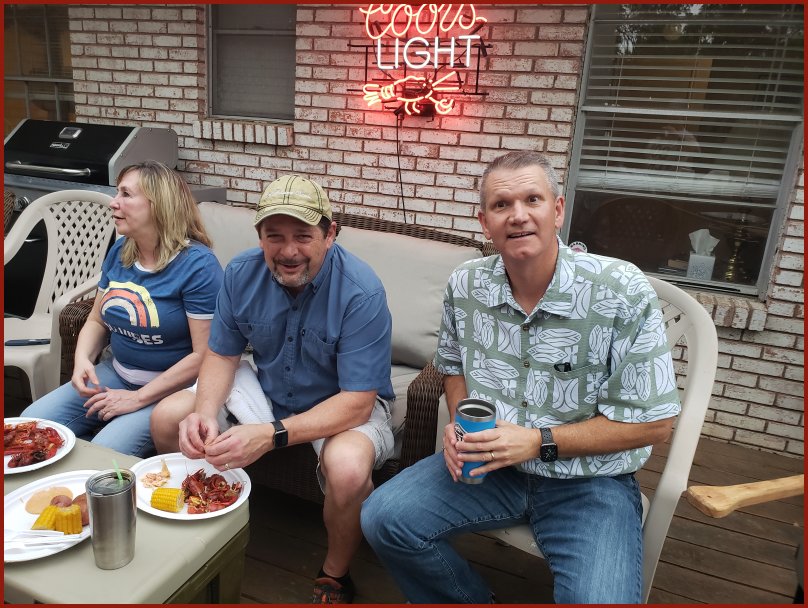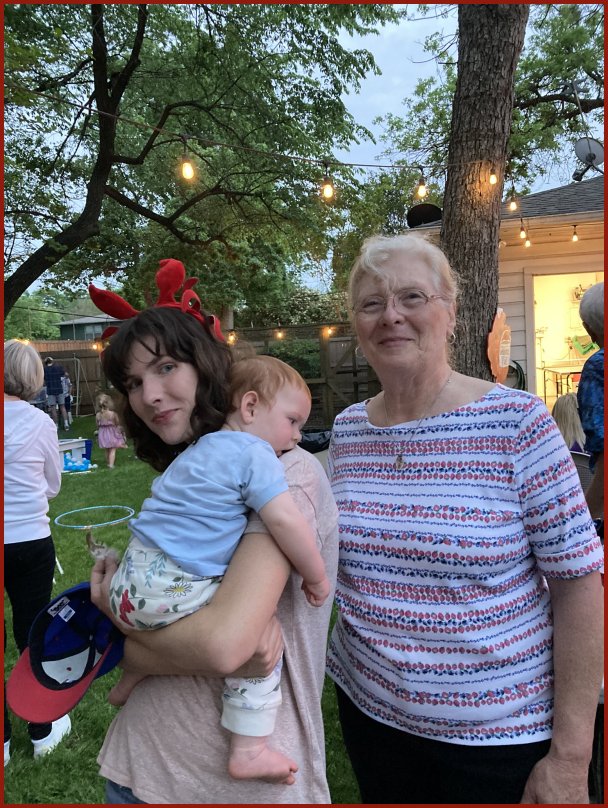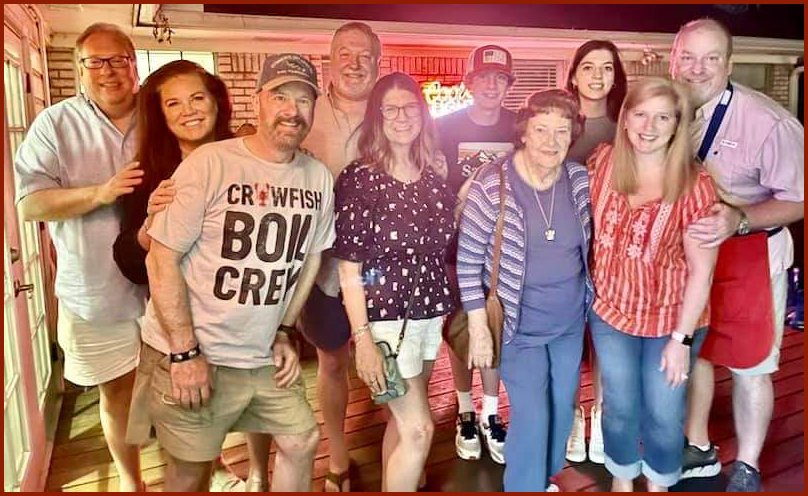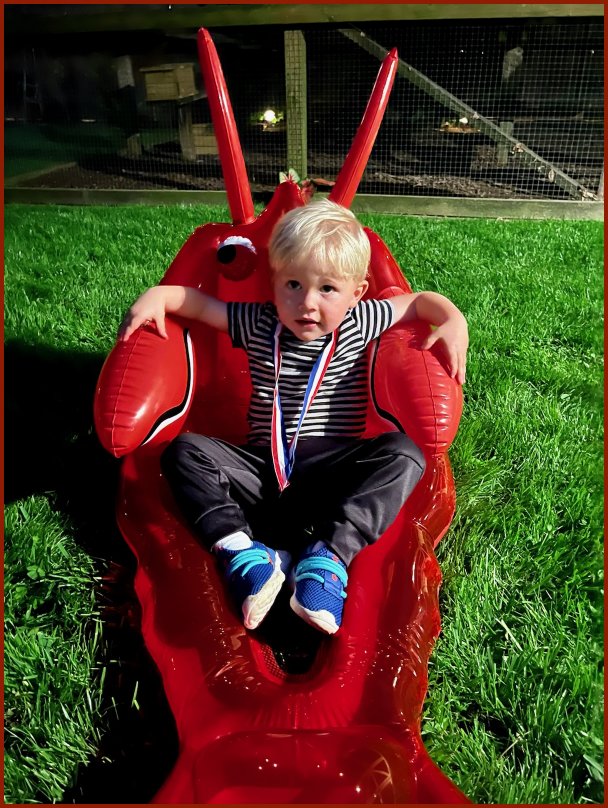 Return to my home page