Hill Country Trip - April 2013

Dad & I took our annual pilgrimage to the Texas Hill Country in April this year. We will miss the July peaches - but not the heat :) The wildflowers were beautiful along highways 16, 965 and 87. And the weather was perfect. In 48 hours, we put 922 miles on my new Explorer, climbed Enchanted Rock, ate that heavenly burger at
The Alamo Springs Cafe
, visited three old military forts, and had lots of fun conversations.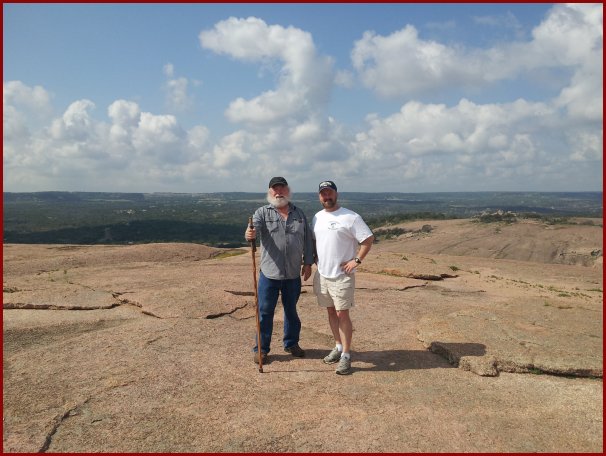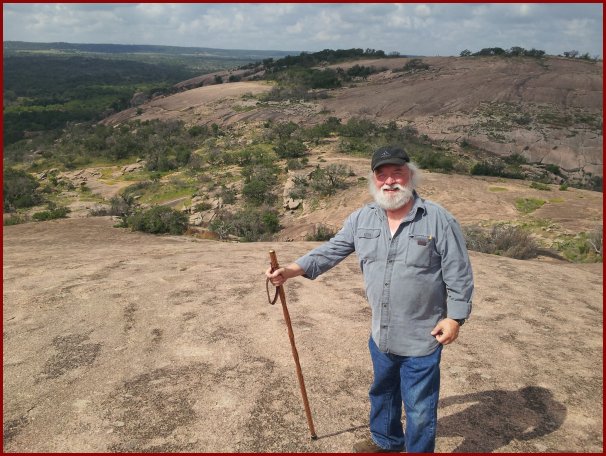 It was another great hike up
Enchanted Rock
. Oh, there were a few too many loud-talking hikers this year, and Dad took us down the "scenic route" which was a bit hairier than expected...but other than that it was lovely. That ol' Rock is some kind of special.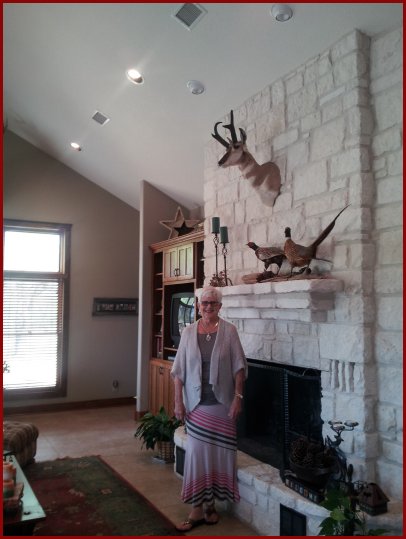 After we hiked Enchanted Rock, Dad & I drove to my first grade teacher's ranch near Junction. She has a lovely home, and it was a hoot sitting on the back porch chatting with two people who were so influential in my intellectual development (such that it is).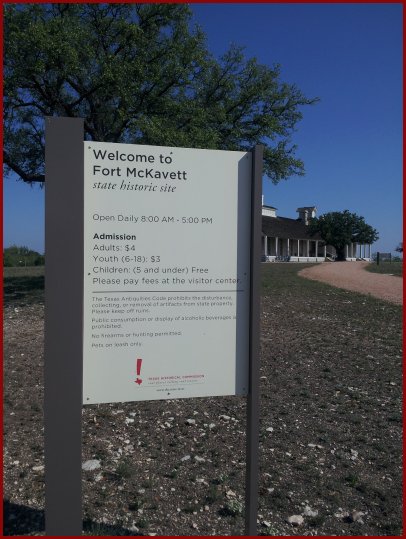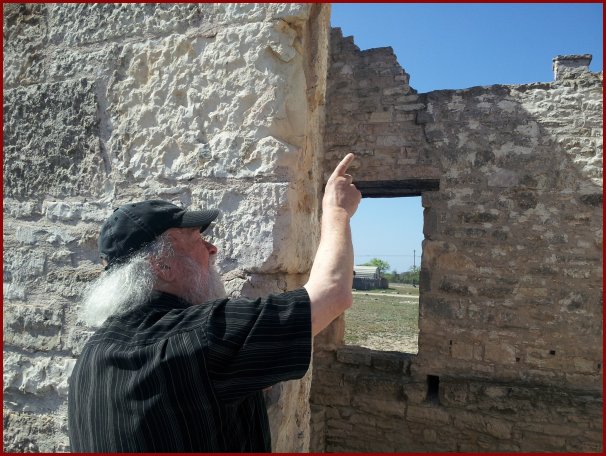 We surely took the Dan Stone road-less-travelled route on the way home Sunday. We headed Northwest out of Fredericksburg toward Mason, El Dorado, San Angelo and Abilene. We stopped at several Civil War era military forts along the way: Fort McKavett, Ford Concho, Fort Chadbourne. Interesting stuff!

Return to my home page