Mountain/Motorcycle Trips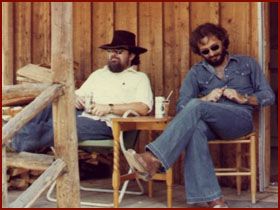 *** Dan Stone & Chuck Mandernach - July 1976 ***

When I was ten, my family took a vacation to Red River, NM with our friends, the Hale's and the Mandernach's. Riding dirt bikes in East Texas is great but I soon learned that it doesn't compare to riding them in the Rocky Mountains! Every year I still have to trailer my bike to the mountains with friends. Now days I prefer to go in early October when the Aspen leaves are golden yellow.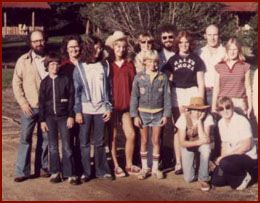 *** "The Group" - July 1977 ***
The Hale's, Mandernach's and Stone's in Red River, NM. Yep, that little fellow in the blue wind breaker on the left is me!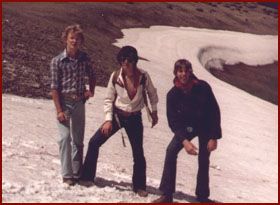 *** The Boys on Gold Hill (elev. 12,716 ft) - July 1980 ***

Kent Mandernach, Brad Stone & Jason Hale just conquered a very high peak in New Mexico. That's me in the middle trying to look like Elvis or something...hey, I was fourteen years old.



Return to my home page