Mountain Trip - September 1999


We decided to do an all-camping trip this year near Lake City, CO. Dad, Neil Sanders, David Hood and I had a ball. We got some snow the very first night but after that the weather was perfect. And the scenery was unbelieavable.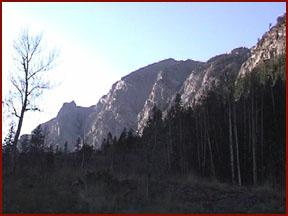 The Morning View

That was our view every morning when we woke up and crawled out of our tents. Not too bad!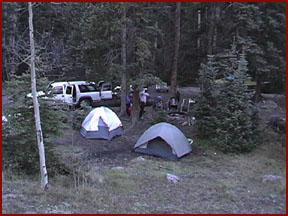 The Campsite

We found a great campsite that was fairly secluded. It was pretty high (9,500 ft) so it took some effort creating a good campfire (nothing a little lighter fluid couldn't take care of).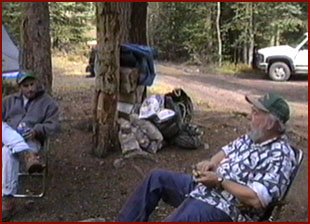 Dan & David relax around the campfire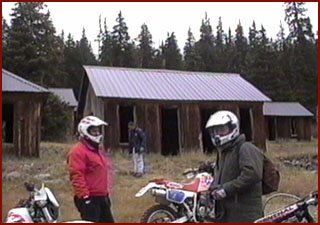 Carson City

Our first ride was to a ghost town named Carson City. You can't tell from the picture, but it was snowing on us pretty good.



Return to my home page